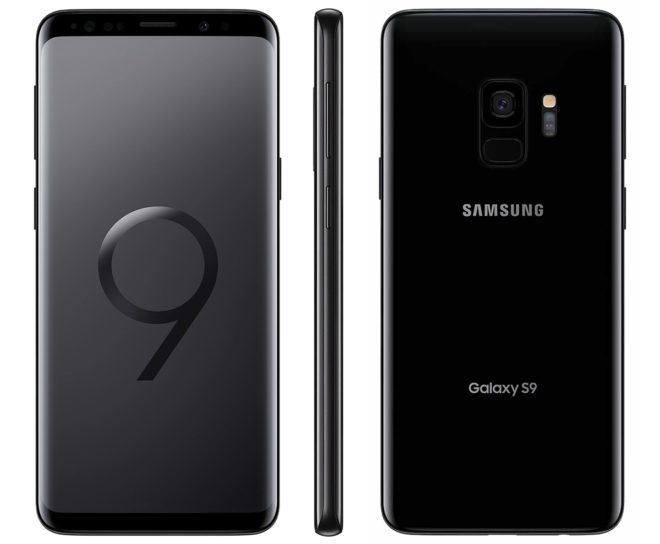 Remember when T-Mobile had to pause updates for the Galaxy S9 and S9+ and it took a couple of months before new updates were released? Well, it looks like the latest update is being paused, too.
T-Mobile announced new updates for the Galaxy S9 and Galaxy S9+ this week, but they're now on hold. A T-Mobile support rep has confirmed that there's been a "small delay" with the updates. The good news is that the rep says that this delay isn't as significant as the previous one and that we should hear more "in the very near future."
As a reminder, these new updates for the T-Mobile Galaxy S9 and S9+ are supposed to include RTT updates and enhancements to DIGITS. They're also supposed to bring some bug fixes and system improvements.
It's understandably frustrating when a new update is announced for your phone but then it gets delayed, and that's probably doubly so for Galaxy S9 and S9+ owners who just had a long wait for a delayed update. Here's to hoping that this latest delay is as short as the T-Mo support rep makes it sound like it'll be.
Thanks, Mike and Jonathan!
Source: T-Mobile