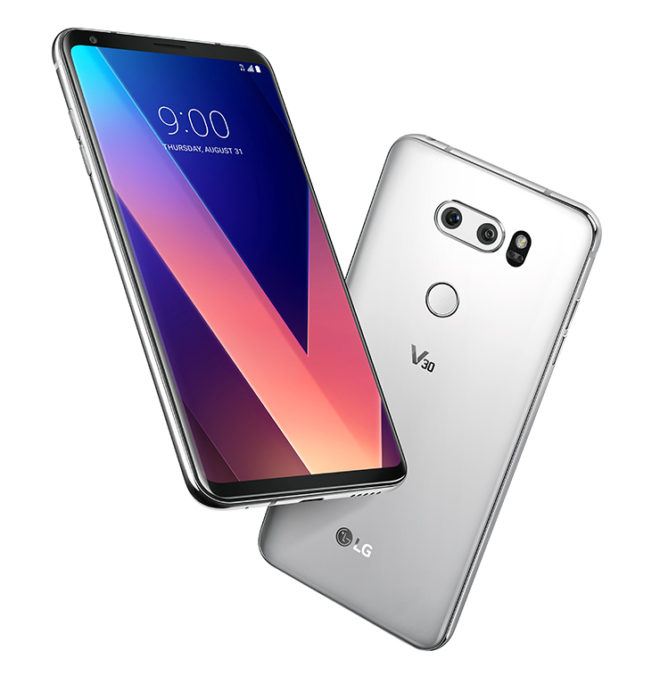 It looks like the Galaxy Note 8 isn't the only T-Mobile device to have its Android Oreo update halted.
T-Mobile has paused the rollout of Android 8.0 Oreo for the LG V30. According to T-Mo, some V30 owners began having issues after installing the update, and the reports were significant enough to get T-Mobile's software test team to halt the update while they investigate the problem.
The T-Mobile LG V30's Oreo update was officially paused on May 12th. There's no word yet on when it might begin rolling out again.
T-Mo doesn't go into the details of what problems LG V30 owners were having after installing the update, but some users on Reddit have complained about camera lag while others say they've encountered Bluetooth problems.
It's disappointing that the LG V30 has had its Oreo update halted, especially after owners on T-Mobile watched V30 users on other carriers get updated earlier this year. It's not good when devices start having serious issues after updating, though, especially when it comes to a smartphone, which for many people is the most important device in their lives. Here's to hoping that T-Mobile and LG get these issues figured out fast and get the V30's Oreo update going again soon.
If you updated your LG V30 to Oreo, have you run into any problems after updating?
Via: Reddit
Sources: T-Mobile (1), (2)