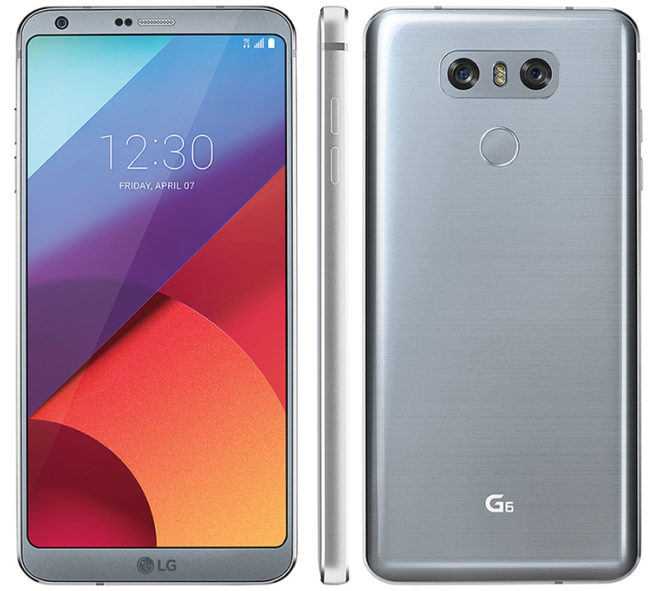 Days before the launch of the LG G7 ThinQ, T-Mobile and LG are giving a treat to LG G6 owners.
The T-Mobile LG G6 is now receiving a software update to version H87211h. Included in the update is the April 1, 2018 Android security level, up from the December 1, 2017 Android security level that it had been on previously.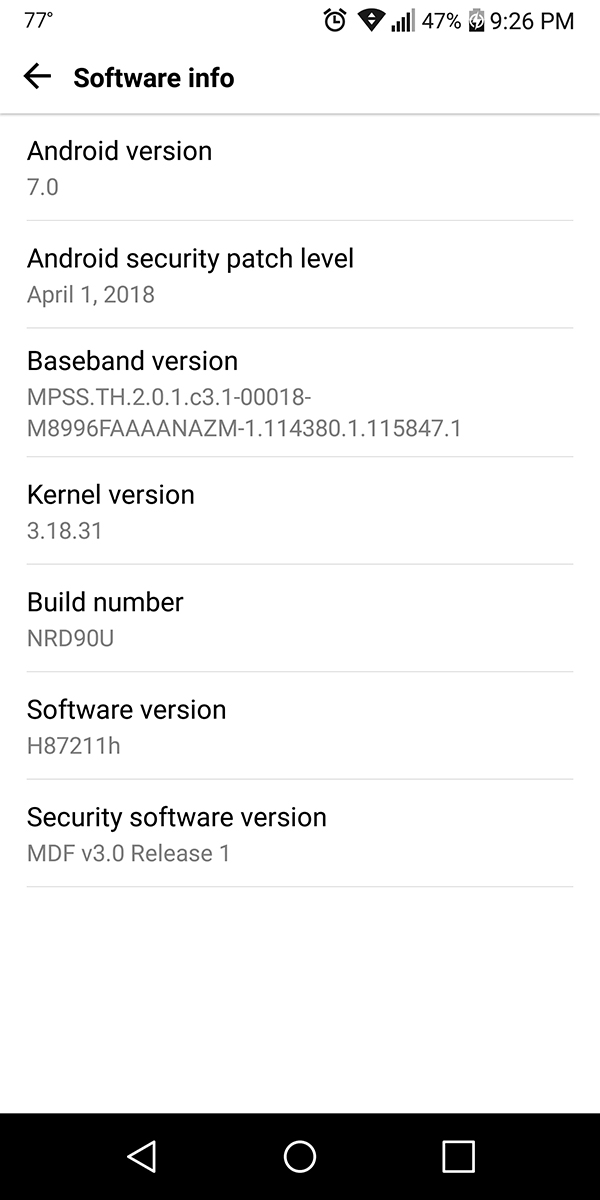 A security update like this may not be super exciting, especially since T-Mobile's LG G6 is still waiting for its Oreo update. But considering that the G6 was on a months-old security patch level, it's good that T-Mo and LG are at least pushing some newer (though not the newest) security patches to the device.
This update is now going out over the air. You can check for it manually by going into your Settings app. T-Mobile does note that updates are set on a scheduled daily limit, and if that limit is reached, you'll have to check again the next day or wait until June 19th when the daily limit is lifted.
Thanks, Bill!
Source: T-Mobile