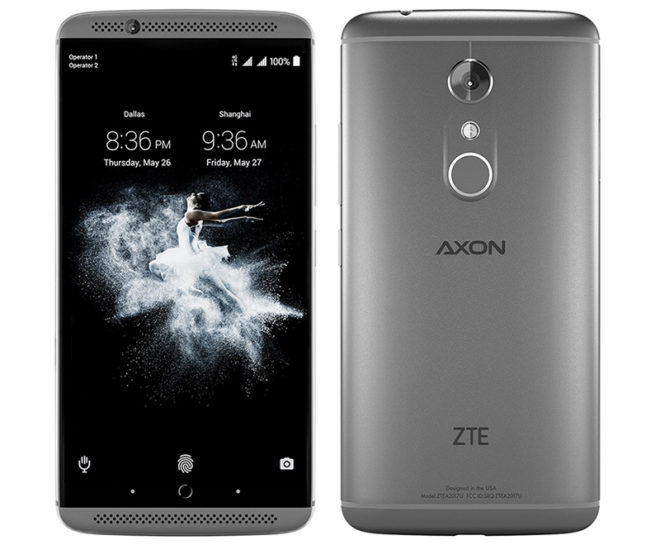 The ZTE Axon 7 isn't officially sold by T-Mobile, but the device has gotten some nice T-Mo features like VoLTE and Wi-Fi Calling. Now ZTE's got some exciting news for anyone using the Axon 7 on T-Mobile.
ZTE is kicking off an Android Oreo beta for the Axon 7. To register for the beta, you'll need to visit ZTE's Z-Community forums.
The Oreo update for the Axon 7 will be "near-stock," says ZTE, as that feature was requested by users. Here are the other goodies that'll be included with the ZTE Axon 7's update to Android Oreo:
Improved battery life
View two apps at once through picture-in-picture (PiP) mode
Google Play Protect, which scans over 50 billion apps per day to ensure your device is safe
Notification dots to quickly see what's new
Faster boot speed when powering on the device
Android Instant apps, allowing users to get into apps without having to install
Minimized background activity in the applications used least
Autofill, which, with user permission, remembers logins to important apps
This sounds like a big update for the ZTE Axon 7, which is nearing its second birthday, and it's sure to please anyone that's using the Axon 7 as their daily driver. Hopefully the beta period is a short one so that all Axon 7 owners can sink their teeth into an Oreo treat.
Source: ZTE