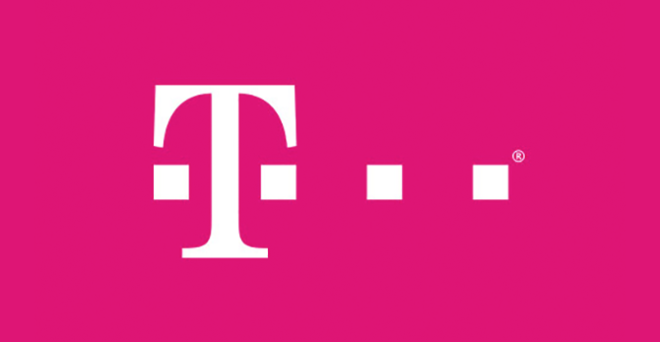 If you recently received a text from T-Mobile out a phone number port out scam, you're not alone.
T-Mobile is sending out text message alerts to customers to let them know about a phone number port out scam that's affecting the wireless industry. The issue has been around for a while, but T-Mo has noticed an uptick in the this port out scam lately.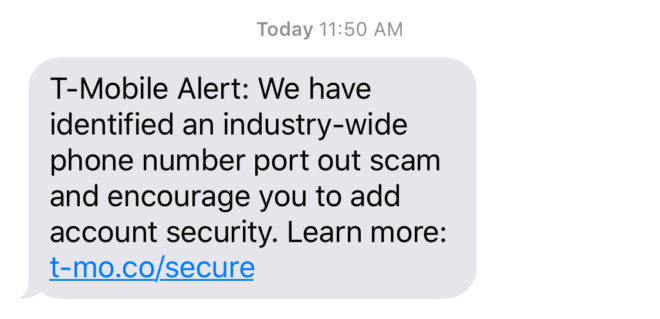 T-Mobile tells me that it's messaging subscribers to encourage them to add port validation to their account if they haven't already. All postpaid customers will be messaged, but not everyone has gotten it yet because texting every subscriber takes time.
Here's the FAQ page that's linked in the text that's being sent out to customers.
If you haven't yet gotten this alert from T-Mobile and want to add port validation to your account, or if you did get the message but haven't yet signed up port validation, you can call 611 from you T-Mo phone to get it.
Thanks, Wayne and Daniel!