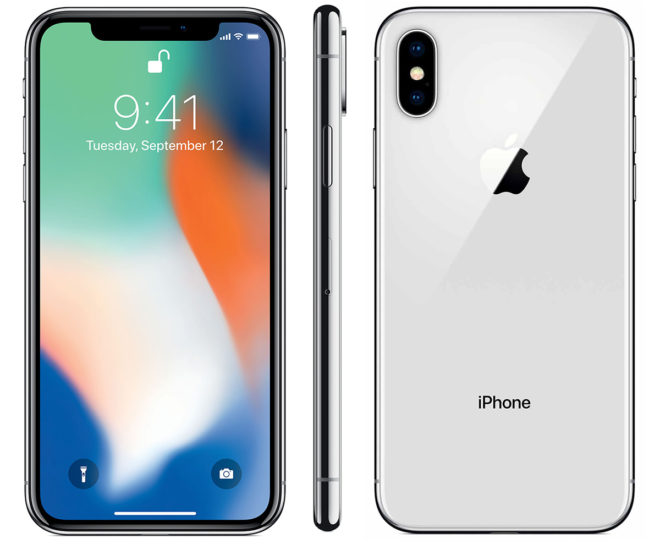 T-Mobile is kicking off some Apple-focused deals this Friday.
Starting February 23, T-Mobile customers can trade in an eligible device and get their trade-in value plus an extra $200 back when they purchase an iPhone X, iPhone 8, iPhone 8 Plus, iPhone 7, or iPhone 7 Plus on EIP. The $200 comes in the form of a prepaid MasterCard card.
Here's the list of devices that are eligible for trade-in with this offer:
Apple iPhone 7
Apple iPhone 7 Plus
Apple iPhone 6s
Apple iPhone 6s Plus
LG V30
LG V30+
Samsung Galaxy S8
Samsung Galaxy S8+
Samsung Galaxy S8 Active
Samsung Galaxy S7
Samsung Galaxy S7 edge
Samsung Galaxy S7 Active
With this iPhone deal, customers must have or activate at least one voice line per device. The offer is available online and in stores for all new and existing T-Mobile customers.
T-Mobile is also bringing back its Valentine's Day Apple Watch Series 3 offer. Beginning February 23, customers who buy an Apple Watch Series 3 can get a second for half off, which is a savings of up to $215.
Both offers will be available for a limited time.
Source: T-Mobile