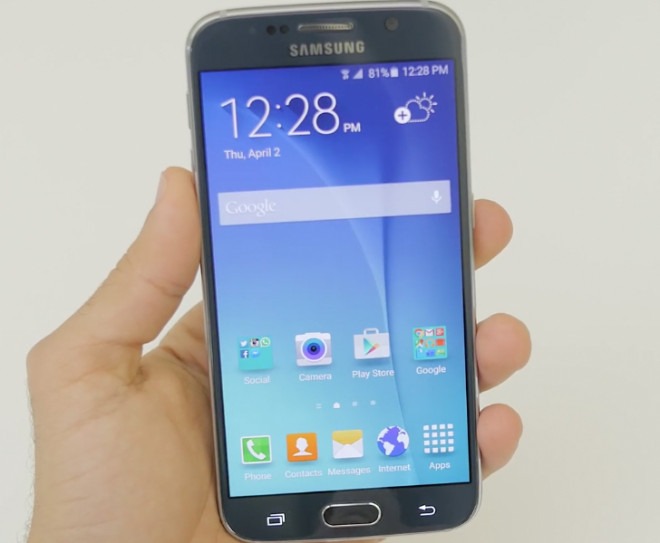 UPDATE: T-Mobile tells me that "Samsung has no plans to update these models to Oreo."
T-Mobile has named several devices that it plans to update to Android 8.0 Oreo, including the Galaxy S8 and Galaxy Note 8. Now it looks like there may be a handful of additional devices getting updated to Oreo.
T-Mobile support pages for the Samsung Galaxy S6, Galaxy S6 edge, Galaxy S6 edge+, and Galaxy Note 5 suggest that those four phones will receive Android 8.0 Oreo updates, despite the fact that they're not currently listed on T-Mo's Software Updates page that tracks the progress of Oreo updates.
The pages for the S6, S6 edge, S6 edge+, and Note 5 all say "Phase: Complete: Version 8.0 Oreo" and "T-Mobile and the device manufacturer have agreed to support a new software update." We haven't heard anything from T-Mobile or Samsung about these Oreo updates for these devices before, which makes these pages a bit of a surprise.
I've reached out to T-Mobile to ask about these pages and if these four Samsung devices will indeed be updated to Android Oreo. I haven't yet heard back from T-Mo, but will update this post when I do.
Oreo updates for the Samsung Galaxy S6, S6 edge, S6 edge+, and Note 5 would be a pretty big deal. Not only would they be a surprise since these phones aren't on T-Mobile's Software Updates page, but these phones are starting to get long in the tooth, having launched nearly three years ago.
Are any of you still rocking a Galaxy S6, S6 edge, S6 edge+, or Note?
Via: Reddit
Sources: T-Mobile Galaxy S6, Galaxy S6 edge, Galaxy S6 edge+, Galaxy Note 5