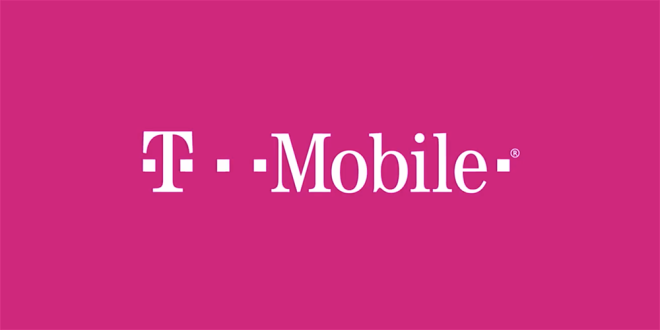 T-Mobile had itself a pretty good 2017, adding 5.7 million customers to its base. Now some analysts are predicting that 2018 will be another strong year for T-Mo.
Analysts at Deutsche Bank Markets Research said this week that they expect T-Mobile to take 60 percent of the postpaid phone adds in the entire industry. "After taking nearly two thirds of postpaid phone net add share in 2017 (even with Cable's entry into Wireless), we think TMUS is on track to take a similar amount of share (DBe: 60%+) in 2018," the analysts said.
Wells Fargo analysts are bullish on T-Mobile in 2018, too, saying that T-Mobile's estimate of 2 to 3 million postpaid adds this year is "conservative". "We would expect the sub guidance to have upward bias (we are modeling above the high-end at 3.05MM). We estimate TMUS can translate these subscriber adds into ~7% revenue growth, ~9% 'core' EBITDA growth and ~31% FCF growth," the analysts said.
Deutsche Bank's analysts have predicted that T-Mobile will gain even more postpaid subs in 2018, pegging their estimate at 3.068 million.
We'll have to wait until later in 2018 before we know if these analysts' estimates are accurate, but T-Mobile has been working hard over the past month and a half to meet those estimates. In January it kicked off a Buy One, Get One deal on flagship smartphones from Apple, Samsung, and LG that requires a new line to get the free device, and today T-Mo announced a Valentine's Day deal that'll get you a free line of service when you add a line.
Source: FierceWireless