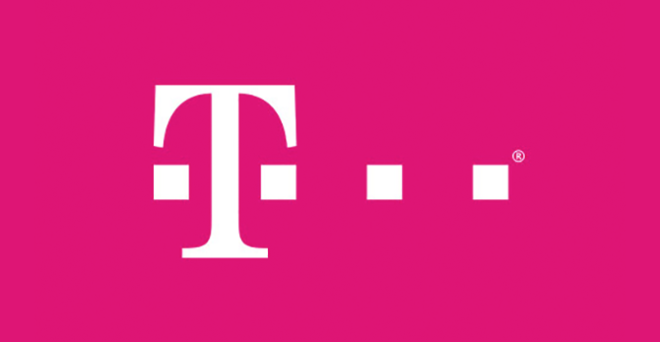 T-Mobile has long placed a focus on Voice over LTE (VoLTE), and now T-Mo is rolling out a new platform to try and improve its VoLTE experience.
T-Mobile has deployed Ericsson Expert Analytics, a platform that will gather data from thousands of multi-vendor sources and process all of T-Mo's nationwide VoLTE calls and data sessions to produce more than 8 billion records every day. With Ericsson's algorithms, T-Mo will be able to identify VoLTE issues more quickly and with greater granularity.
Neville Ray, T-Mobile's CTO, issued a statement about Ericsson's platform and dropped the news that 80 percent of all voice calls on T-Mo's network utilize VoLTE:
"We're the global leader, with 80 percent of all voice calls on our network over LTE. And the Ericsson Expert Analytics platform enables us to resolve call-related issues in real-time, so we can keep delivering the awesome experience our customers have come to expect."
Ericsson also says that it worked closely with T-Mobile on developing Ericsson Expert Analytics, which will give T-Mo faster time-to-market to proactively identify and resolve issues that impact customers.
The initial deployment of EEA will serve hundreds of engineering users, and T-Mobile plans to extend it across its organization. It will support real-time and offline analytics use cases or customer care, operations, device analytics, Internet of Things analytics, and marketing. Overall this sounds like a nice addition for T-Mobile and its customers, especially with the vast majority of voice calls happening over LTE.
Via: FierceWireless
Source: Ericsson