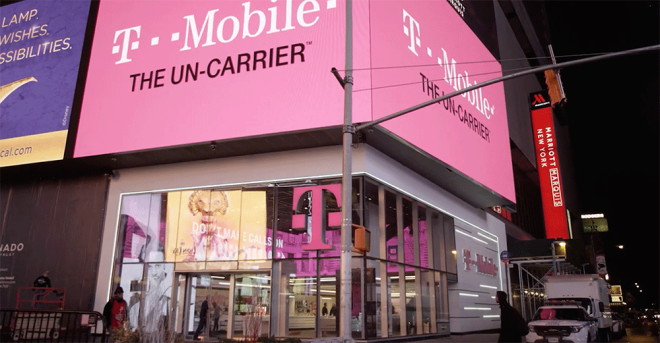 T-Mobile's latest promotion is aimed squarely at business customers.
T-Mo is now offering businesses a $100 credit for every line that they switch. Business and government customers must port in corporate liable voice lines from AT&T, Sprint, or Verizon and sign up for a T-Mobile One for Business plan to qualify.
This is a limited time deal. T-Mo says that there's a limit of 100 lines that can be switched with this deal, which could add up to a pretty hefty credit for business customers.
Many of T-Mobile's recent promos have been targeted at adding new customers and new lines, and this newest offer continues that trend. T-Mo has steadily been adding customers in recent years, with Q3 2017 marking the 18th straight quarter that T-Mobile added more than 1 million customers. With deals like the one announced today, the carrier is aiming to keep that streak alive.
Source: T-Mobile