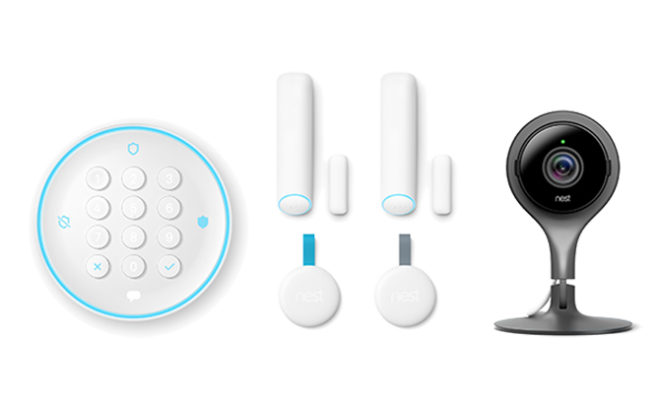 T-Mobile has shown an interest in the Internet of Things in the past year, offering free service to IoT customers on AT&T that'd be affected by the carrier's 2G shutdown and announcing plans to launch a nationwide Narrowband-IoT network by 2018. Today T-Mo made another IoT move in the form of a product announcement.
The T-Mobile Nest security pack is launching on Friday, November 10th. It'll cost $240 down and $10 per month for 24 months, which works out to be a final price of $480.
This security pack includes a Nest Secure alarm system, a Nest Guard base with keypad, motion detector, alarm, and cellular backup service, two Nest Detect motion and open/close sensors, two Nest Tag key fobs, and a Nest Cam indoor security camera with Nest Aware service.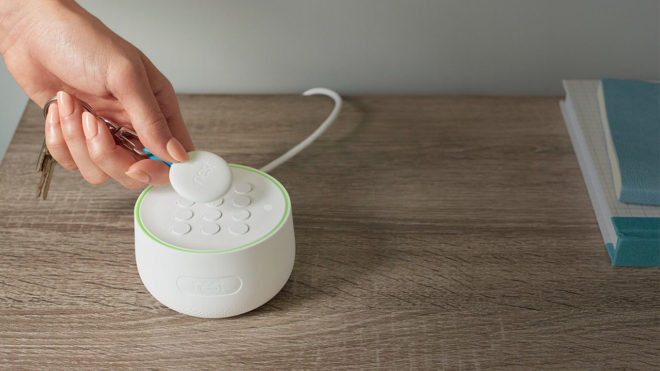 Customers who buy the T-Mobile Nest security pack will be required to sign up for a monthly T-Mobile Nest plan. This plan includes cellular backup in case your Wi-Fi goes down and Nest Aware service, which gives you intelligent alerts and 10 days of stored video footage. Pricing for this plan is $10 per month after a $5 bill credit.
You can buy this Nest hardware bundle without the rate plan, but you won't get it at the aforementioned price. Instead, you'll need to pony up $698.
The T-Mobile Nest security pack will be available in stores, through Customer Care, or by calling 1-800-T-Mobile.
Source: T-Mobile