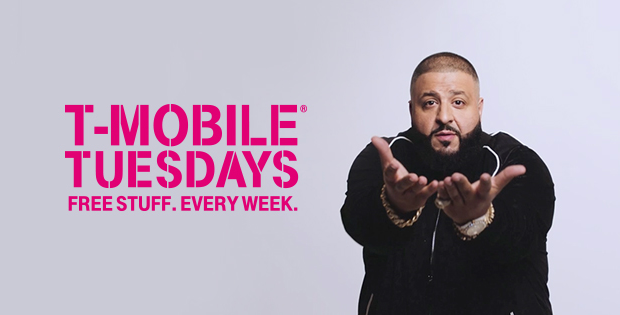 One day after the MLB-focused T-Mobile Tuesdays, T-Mo has revealed what it's got in store for next Tuesday.
The October 10th edition of T-Mobile Tuesdays will include $0.25 off a gallon of gas (up to 20 gallons) at Shell, a $2 Dunkin' Donuts card, and a free movie rental or purchase (up to $5.50) from Vudu.
Also included in next week's T-Mobile Tuesday gifts is 25 percent off Halloween gear from HalloweenCostumes.com.
Next week's prizes are all Halloween-centric, too. Thirty first prize winners will each receive a $200 credit to HalloweenCostumes.com, and 250 second prize winners will each get a $25 credit to spend at HalloweenCostumes.com.
Source: T-Mobile Tuesdays