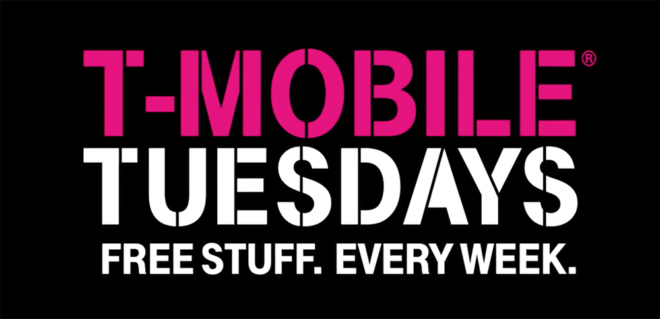 October is a big month for Major League Baseball fans because it's the start of the postseason, and T-Mobile is celebrating by making the MLB a focus of October's first T-Mobile Tuesday.
The T-Mobile Tuesday for October 3rd will include $20 for T-Mobile customers to spend at MLBshop.com. You can put this toward a new hat, t-shirt, jersey or one of many other MLB products.
Next week's other gifts for T-Mobile customers include a $2 ticket to see My Little Pony: The Movie in theaters over the weekend of October 6th, a $2 Dunkin' Donuts card, and 10 free 4×6 photo prints at CVS.
One grand prize winner for the October 3rd T-Mobile Tuesday will receive a $1,000 MLBshop.com gift card as well as a $425 check for taxes or other expenses. Twenty-five first prize winners will each get a $100 MLBshop.com gift card, and 75 second prize winners will each receive a $50 MLBshop.com gift card.
Source: T-Mobile Tuesdays