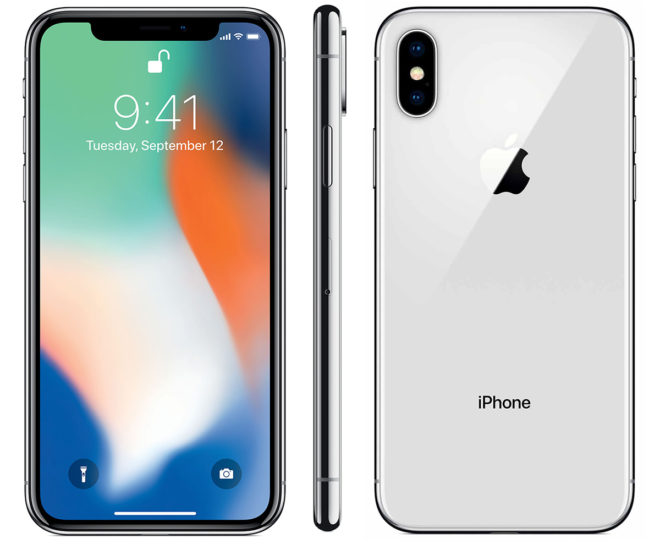 The calendar has flipped over to October 27th, which means that iPhone X pre-orders are live.
T-Mobile is now taking pre-orders for Apple's iPhone X in 64GB and 256GB capacities. Both versions come in Silver and Black color options. When it comes to pricing, here's how much the iPhone X will cost you from T-Mo:
Equipment Installment Plan
64GB: $279.99 down, $30 per month (FRP: $999.99)
256GB: $429.99 down, $30 per month (FRP: $1,149.99)
JUMP! On Demand
64GB: $0 down, $41.56 per month (FRP: $999.99)
256GB: $429.99 down, $24 per month (FRP: $1,149.99)
As of this post, T-Mobile's shipping estimate says that all four iPhone X models will ship between November 3rd and November 10th. However, some pre-order customers on Reddit are receiving messages that say that "supply is very limited and no shipping estimate is currently available" for their order, so we'll just have to wait and see when orders start shipping out.
If you haven't yet pre-ordered an iPhone X, it's worth noting that T-Mobile has a couple of promos happening. First is that you can trade in an iPhone 6 or newer (excluding the iPhone SE) and get up to $300 off the iPhone X when you buy it on EIP.
The second offer that's available is T-Mobile's iPhone upgrade program. With it, you can trade in your iPhone once its 50 percent paid off and T-Mo will wipe your remaining payments, letting you upgrade to the next model. This deal requires that you upgrade to the next generation iPhone after the iPhone 8, iPhone 8 Plus, and iPhone X.
So, did you pre-order an iPhone X this morning? If so, how did the pre-order process go?
Source: iPhone X (T-Mobile)