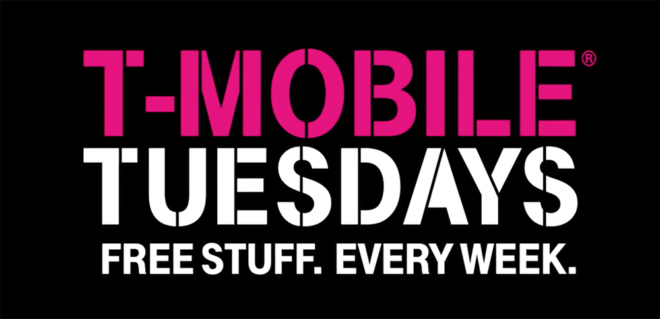 Next week's T-Mobile Tuesday continues with T-Mo's theme of offering Halloween gifts in October and includes a few other goodies, too.
For the T-Mobile Tuesday on October 17th, T-Mobile customers can get 60 percent off at Joaan stores for crafting goods and decorations, including stuff for Halloween. Also available next week is a trucker hat with LG V30 and T-Mobile logos.
Rounding out next week's gifts is a free 1-day movie or game rental from Redbox, a $2 Dunkin' Donuts card, and $10 off plus free shipping at Guess.
The prizes for next week's T-Mobile Tuesday include a 65-inch 4K OLED TV plus LG V30 package, an LG G6, and an LG MiniBeam Projector.
Source: T-Mobile Tuesdays