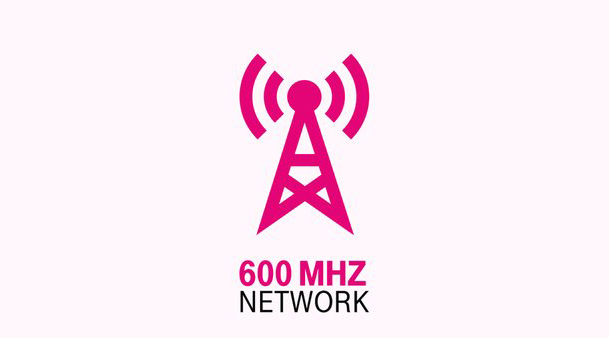 T-Mobile has told us to expect two 600MHz-compatbile smartphones in 2017, but a new chip from Qualcomm ought to help boost that number in 2018.
Qualcomm today announced new RF Front-End chips which are amplifiers and tuners to help connect a physical antenna to the phone's modem. As PCMag explains, the RF Front-End also lets phones with 700MHz antennas connect to 600MHz signals.
"It'll be in the spring crop of smartphones. At least some of the OEMs will be using it in the first half of 2018," said Sharif Hanna, Qualcomm's Staff Manager of Product Marketing for 4G and 5G.
What makes this news even more exciting is that Qualcomm is making parts that'll work with its Snapdragon 200, 400, 600, and 800 families of processors. That means that while only the flagship LG V30 supports T-Mobile's 600MHz band 71 coverage right now, these Qualcomm parts will help to expand 600MHz support to more affordable devices, which should get more people onto that coverage.
T-Mobile has only launched its 600MHz band 71 coverage in two markets so far, but it's said that there will be several more deployments in 2017. T-Mo has previously said that it's on track to launch 600MHz LTE in parts of Wyoming, Northeast and Southwest Oregon, West Texas, Southwest Kansas, the Oklahoma panhandle, Western North Dakota, additional areas of Maine, Coastal North Carolina, Central Pennsylvania, Central Virginia, and Eastern Washington in 2017.