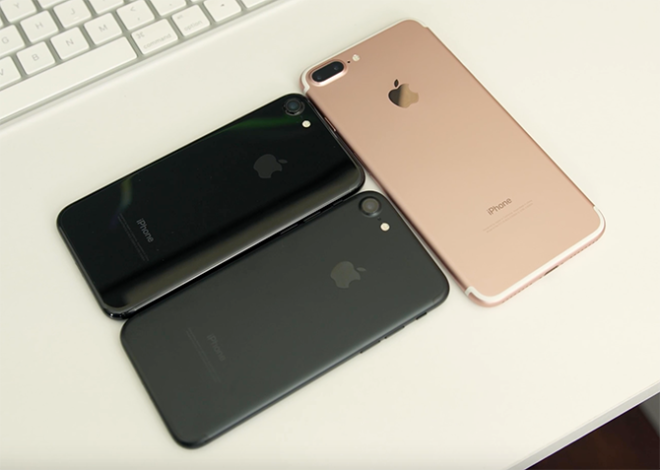 iPhone and iPad users, it's time to update again!
Apple today unleashed iOS 11.0.1, one week after pushing iOS 11 to the public. According to Apple, the iOS 11.0.1 update includes "bug fixes and improvements for your iPhone and iPad."
Apple's announcement is pretty vague, but it's likely that this update addresses the issues that've come up in the week since iOS 11 has been in use by the general public.
If you've got an iPhone or iPad, you can grab this update by going into Settings > General > Software Update.