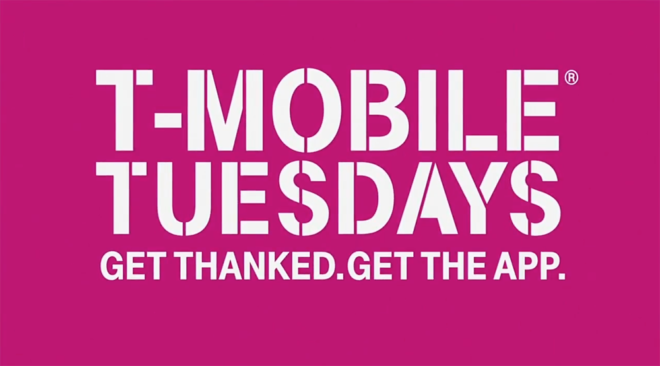 Next week's T-Mobile Tuesday gifts and prizes have been revealed.
For the August 8th edition of T-Mobile Tuesdays, T-Mo customers can get a complimentary 10-issue magazine subscription to Men's Health or Women's Health as well as a free one-day DVD, Blu-Ray, or game rental from Redbox.
Other gifts for T-Mobile customers coming next week include $25 to spend at Restaurant.com and 25 percent off Mophie products from T-Mobile's website or a T-Mobile store. This discount is only good on Tuesday.
Next week's prizes are all fitness-focused. Five grand prize winners will each receive a one-year membership pass to Crunch gym and a check for $520 to spend on taxes or other expenses. If you win and you live more than 20 miles from a Crunch gym location, you'll receive a check for $1,450 in lieu of a gym membership.
Fifty first prize winners will each get a workout duffle bag package that includes a one-week supply of protein powder, a shaker bottle, a towel, and the following workout DVDs and books: "Men's Health Riptensity," "Men's Health Body Weight Burners," Women's Health Big Book of Pilates," "Women's Health Tone Up Workout," and "New Rules of Lifting for Women."
Finally, 200 second prize winners will each receive a Sparticus package that includes three Sparticus workout DVDs: "Body Weight Revolution," "Total Body Blitz" and "Triple Set Scorcher."
Source: T-Mobile Tuesdays