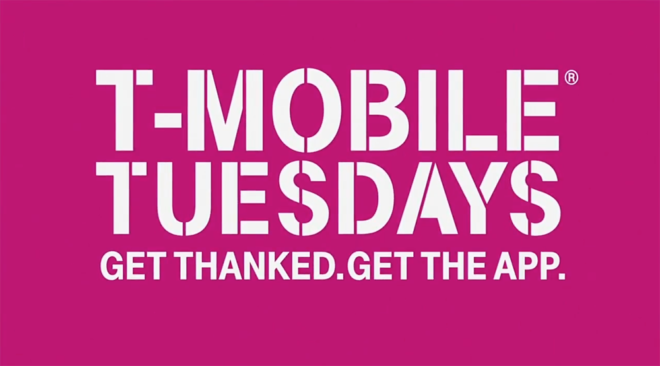 Days after revealing this week's T-Mobile Tuesday gifts and prizes, T-Mo says that it's adding one more prize to this week's list.
T-Mobile is offering the chance to win tickets to the Floyd Mayweather v. Conor McGregor boxing match on August 26th. This includes a trip for two to Las Vegas where they'll stay for two nights, get VIP access to the weigh-in event, and tickets to the fight itself.
T-Mobile will announce details on how to enter to win Mayweather v. McGregor tickets tomorrow, August 15th, on its official Twitter account. The winner will be announced by 4:00 pm PT. Everyone can enter, including customers of other carriers.
Source: T-Mobile