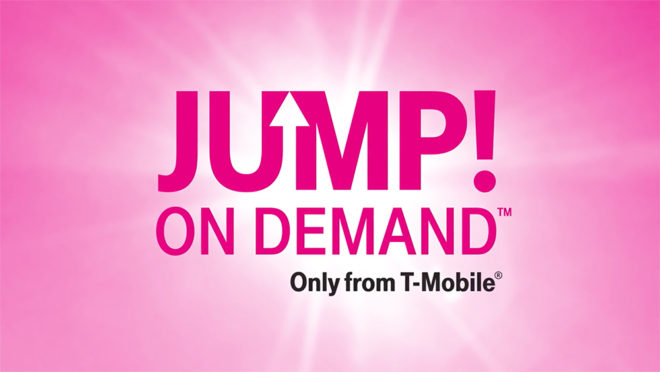 T-Mobile has quietly rolled out a tweak to JUMP! On Demand.
According to T-Mobile's JUMP! On Demand support page, customers can now upgrade to a new device once every 30 days. Previously, JOD subscribers could upgrade up to three times per year, so this change allows for many more upgrades.
There are several phones available through JUMP! On Demand. That includes the iPhone 7 and iPhone 7 Plus, LG G6, Samsung Galaxy S8 and S8+, Moto Z2 Force Edition, LG Stylo 3 Plus, and iPhone 6s and iPhone 6s Plus, and it's possible that we'll see upcoming flagships like the LG V30, Samsung Galaxy Note 8, and Apple's new iPhone available through JOD, too.
It might sound kind of crazy to switch to a new phone every 30 days, but some folks love to try new phones and be on the bleeding edge, and now JUMP! On Demand customers have even more chances to be on the latest and greatest hardware.
Are you on JOD? If so, how often do you upgrade?