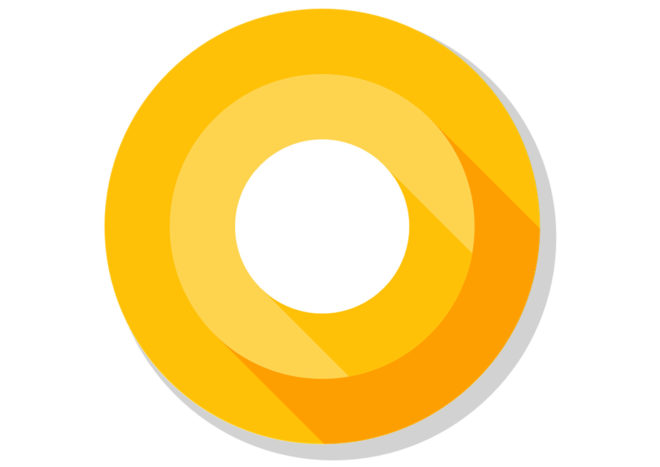 Next week is going to be big for Android fans, because not only is Samsung unveiling a new flagship smartphone, but Google is going to unveil its next major Android release.
Google has launched a countdown page for its Android O reveal. The event will coincide with next week's total eclipse on August 21st, with Google hosting a livestream that'll begin at 2:40 pm ET.
Unfortunately for those of us eagerly awaiting the official launch of Android O, there aren't many details about the update included in this countdown page. Google does say that the update will have "some super (sweet) new powers", but there's no mention about what the official name for Android O will be.
Google has already revealed many of the new features coming to Android O, including picture-in-picture support, the ability to snooze notifications, wide gamut color for apps, and more. We'll have to wait until August 21st to find out exactly what Google has in store for its Android O event, but it's possible that we'll learn the official name of the update and its public launch date. Stay tuned.
Source: Google