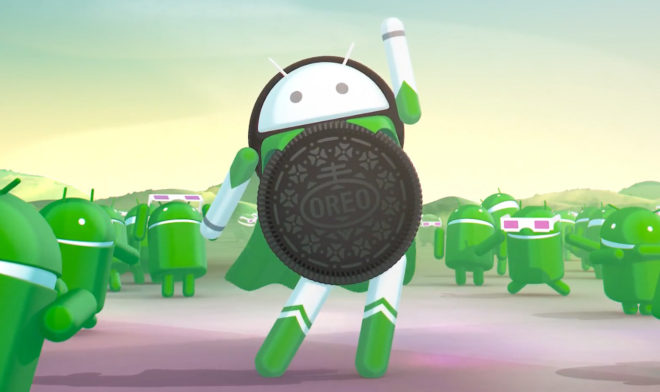 Today's the day, Android fans: The next major Android release has been revealed.
Android 8.0 Oreo is now official. The update has been pushed to the Android Open Source Project (AOSP) and build for the Google Pixel, Pixel XL, Nexus 5X, and Nexus 6P have entered carrier testing. Updates for those devices should begin rolling out "soon" along with updates for the Pixel C and Nexus Player.
Google says that it's also been working with several device makers that are scheduled to launch devices with Android 8.0 or update existing devices to Android 8.0. Those partners include Essential, General Mobile, HMD Global Home of Nokia Phones, Huawei, HTC, Kyocera, LG, Motorola, Samsung, Sharp, and Sony.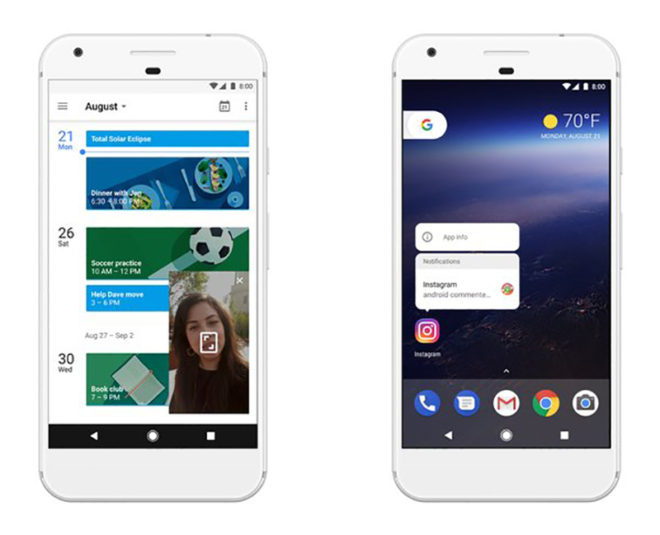 When it comes to new features, Android 8.0 Oreo includes several new goodies to look forward to. There's picture-in-picture for watching a video while you're performing another task and notification dots, which Google says will let you tap to see what's new in your apps and then take action on those notifications quickly.
Other features of Android 8.0 Oreo include minimizing unintentional overuse of battery from apps running in the background, fast boot speed, Autofill for things like logins, and more than 60 new emoji characters.
Source: Google