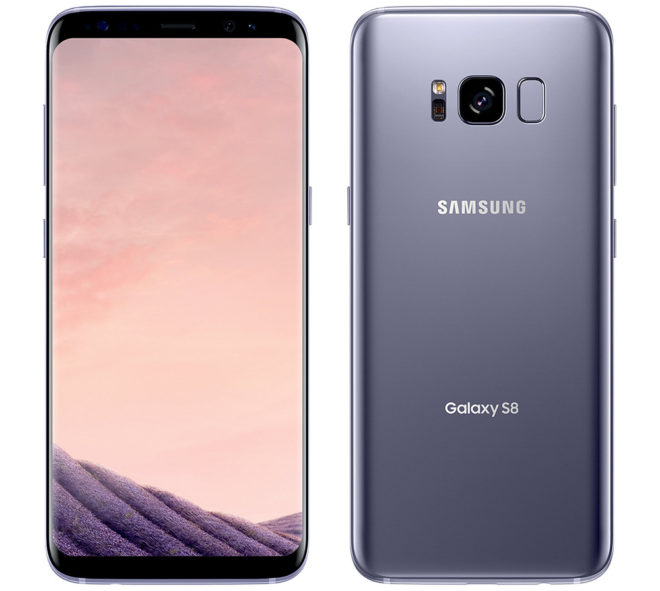 Heads up, Galaxy S8 and S8+ owners, because a new update is coming your way.
T-Mobile is now pushing an update to its Galaxy S8 and Galaxy S8+ models, and it includes some notable changes. First is that there's a button on the left side of the navigation bar that you can use to hide the bar. This will let you see more content on your screen since you won't have a black bar blocking your view.
Also included are new background colors for the navigation bar. So if you're not really feeling the black navigation bar at the bottom of your screen, you can change the background color to something else.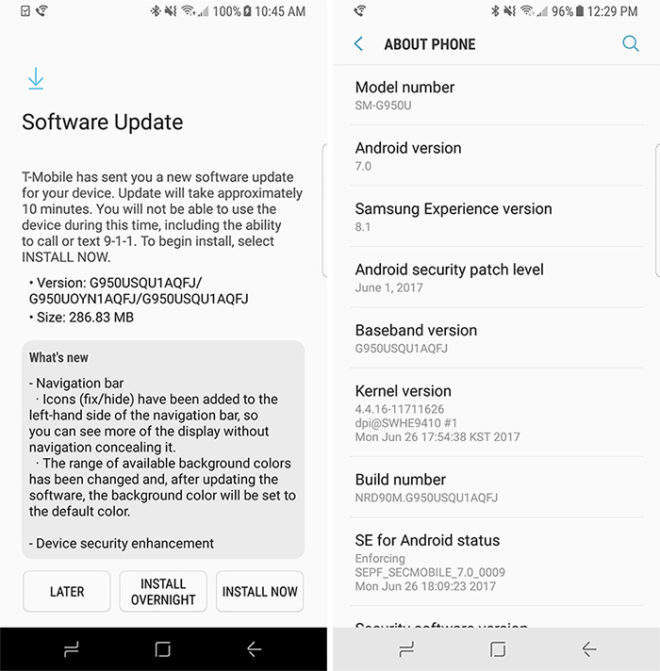 Finally, T-Mo's Galaxy S8 and S8+ are being bumped up to the June 1, 2017 Android security patch level.
This update is now making its way to Galaxy S8 and S8+ owners on T-Mobile. I've gotten a few tips from folks that received their update overnight, but if your GS8 or GS8+ hasn't yet gotten its update, you can go into your Settings app to check for it yourself.
Thanks, Chris, Preston, Tyler, and Cory!