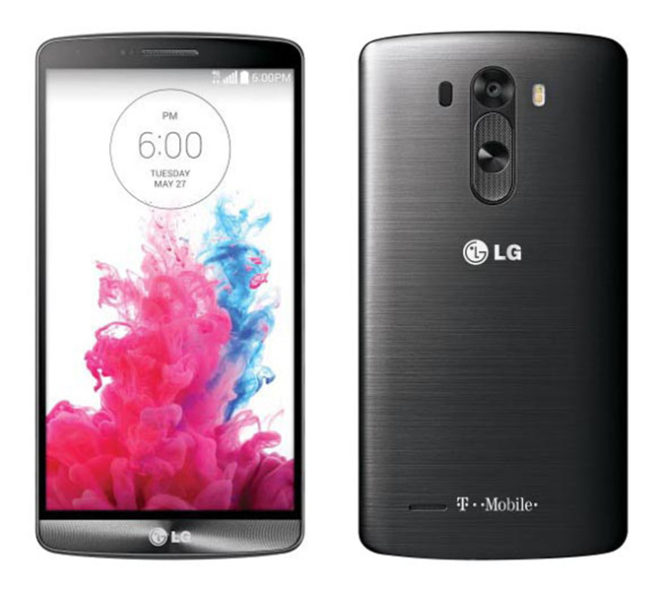 The LG G3 and HTC 10 have a few things in common, like how they were once their respective company's flagship smartphone. They also both got a new software update from T-Mobile in the past week.
T-Mobile has announced that it's now pushing an update to its LG G3. The last time that the G3 got an update was nearly one year ago, so this new update came as a bit of a surprise.
The T-Mobile G3's new update is software version D85130g and it includes a 2G/3G data roaming fix, an LG app fix, a Google security patch, and some unspecified stability and software improvements. So if you or someone you know is still rocking an LG G3 on T-Mobile, keep an eye out for this new update.
Also receiving an update is the T-Mobile HTC 10. This phone is a bit more recent than the LG G3, but it's still been awhile since it's gotten any love in the form of a new update.
That's changing this week, as HTC says that a new update is making its way to the T-Mobile HTC 10. The update is version 2.41.531.44 and it includes April 2017 Android security patches, which aren't exactly new but are newer than what the HTC 10 had before, as well as some unspecified system enhancements.
Via: Android Police, The Android Soul
Sources: T-Mobile, HTC