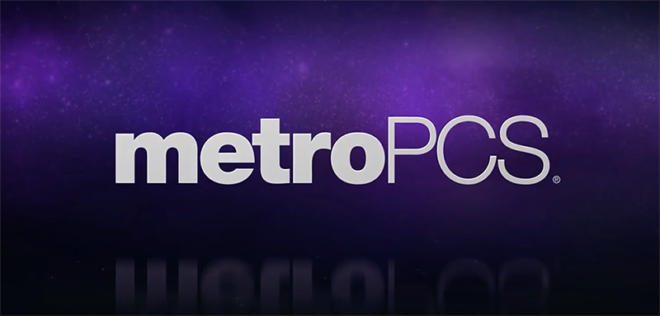 Today T-Mobile announced that it's got some new deals for MetroPCS customers, all of which are launching today.
First up, folks that switch two lines to MetroPCS can get two 32GB LG K20 Plus phones for free after instant rebate. They'll just have to pay the sales tax.
The LG K20 Plus isn't the only phone that's being discounted. Customers that add a line can get the LG Stylo 3 Plus or any other phone that's $99 or less for half-off.
MetroPCS's is also offering some rate plan specials. Subscribers on the $40/6GB plan can add more lines for $25 per month, which saves them $5 per line per month.
If you'd prefer unlimited data, you can get one line of Metro's unlimited plan for $50 per month ($10 off) or two lines for $80 ($20 off).
These limited time deals are all launching today, but you'll have to visit a MetroPCS store to take advantage of 'em.
Source: T-Mobile