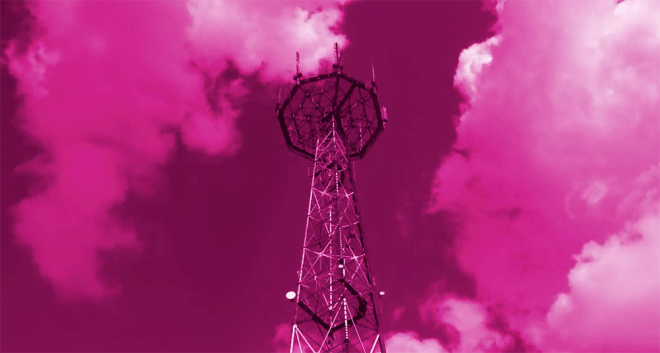 T-Mobile today shared more details on its 600MHz rollout plans.
The FCC has granted T-Mobile the 600MHz spectrum licenses that it won in the recent auction. Now that T-Mo has its licenses, it plans to have its first 600MHz cell sites ready for testing this summer, with commercial use expected later this year.
To use this 600MHz coverage, you'll need a phone that supports that coverage. T-Mobile says that "new 600MHz smartphones from Samsung and other manufacturers" are expected to launch later this year.
T-Mobile hasn't detailed exactly where and when its 600MHz coverage will be available, but in the auction that ended earlier this year, T-Mo acquired 600MHz spectrum licenses in all 50 states. While we may not have much more information on T-Mobile's 600MHz rollout plans today, the news that testing is nearly ready to begin does mean that we're getting closer to the commercial 600MHz launch and the improved coverage that it'll bring.
Source: T-Mobile