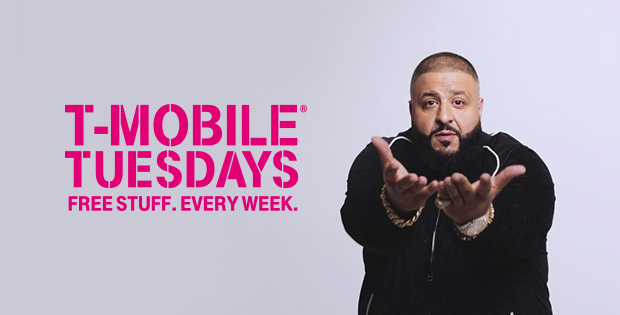 Next week's T-Mobile Tuesday goodies have been revealed, and there's a focus on gaming.
For the June 13th edition of T-Mobile Tuesdays, customers can get one free month of Xbox Game Pass. This service gives you access to more than 100 Xbox One and backward compatible Xbox 360 games on the Xbox One console. Some of the games available include Halo 5: Guardians, NBA 2K16, Mega Man Legacy Collection, and Gears of War.
Also coming to T-Mobile customers next week is three months of Shoprunner, which includes free two-day shipping at more than 140 different retailers. Existing Shoprunner members can get three months tacked onto their membership with this gift.
Rounding out next week's gifts is 25 percent off LG Tone headsets from T-Mobile and a $0.99 sundae from Baskin-Robbins when you buy one at regular price.
The grand prize winner for the next T-Mobile Tuesday will get a gaming package that includes a 65-inch Samsung 4K TV, Xbox One S console decked out in T-Mobile magenta, a matching magenta controller, and a check for $1,414 to spend on taxes or other expenses.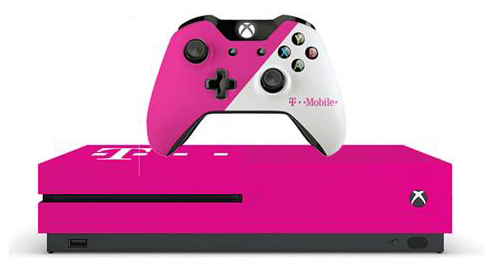 Fifty first prize winners will each receive an Xbox One S console and controller, while 100 second prize winners will each receive a magenta Xbox One controller.
Source: T-Mobile Tuesdays