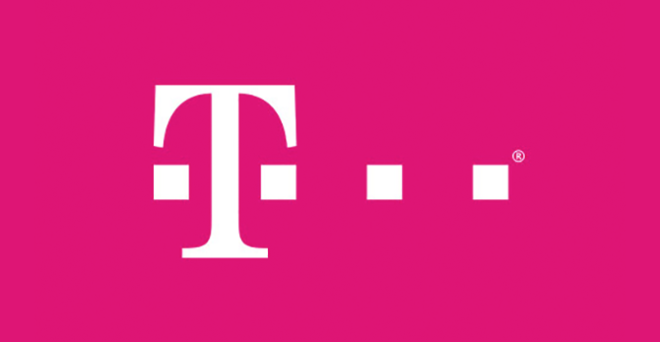 UPDATE: T-Mobile sent me the following statement on the end of Free Data for Life:
"When we launched Free Data For Life in 2013, 200MB of high-speed data was a lot. Today, customers want unlimited and we're all in with T-Mobile ONE. Customers who have T-Mobile ONE can add unlimited LTE data on a tablet for just $20 a month with autopay.

Nothing changes for current customers with Free Data For Life on a Tablet. They can keep it as long as they like."
ORIGINAL: A few years ago, T-Mobile launched Free Data for Life as part of Un-carrier 3.0, giving tablet owners 200MB of free cellular data every month. Fast-forward to today and it looks like that program has been quietly killed.
T-Mobile has updated its Free Data for Life support page to say that the program is no longer available for new activations as of May 7, 2017. Anyone that signed up for Free Data for Life on or before May 6 can keep it with that tablet as long as they own the device.
I reached out to T-Mobile for more information on why the Free Data for Life program has come to an end, but I haven't yet received a response. If I do, I'll be sure to update this post.
The Free Data for Life program was attractive because it let you get a bit of cellular data on your tablet every month, even if you weren't a T-Mobile customer. This was nice for people that were ultra-light tablet data users, and it gave customers of other carriers a taste of T-Mo. The good news is that at least anyone that signed up before May 7 can still get their free data every 30 days, so long as they own their tablet.
Did you ever take advantage of T-Mobile's Free Data for Life program?
Thanks, James!
Source: T-Mobile