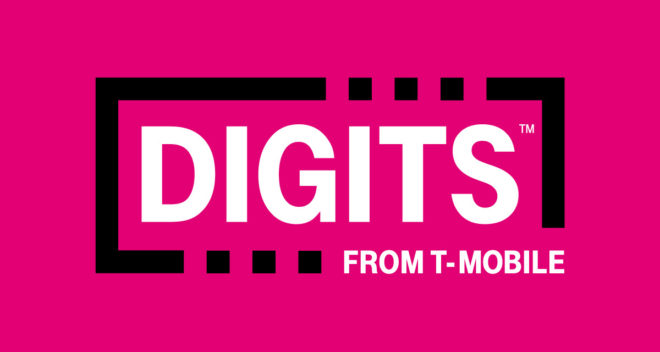 After months of beta testing, T-Mobile Digits is finally ready for launch.
T-Mobile announced today that Digits will launch May 31st. T-Mo customers will be able to turn their phone number into a Digits number that can be used on another smartphone, a tablet, a smartwatch, or a PC to get your phone calls and texts.
Pricing for Digits will be free for customers that want to use their existing phone number on other devices. If you'd like to get another Digits line, you can do so for $10 per month with AutoPay. For a limited time, though, T-Mobile One taxes-and-fees-included customers with the $5 T-Mobile One Plus add-on will get an extra Digits line.
Finally, T-Mobile says that customers that participated in the Digits beta test will get an extra Digits line for as long as they're with T-Mobile.
With Digits, you can have your phone number ring across multiple devices, including Android and iOS devices, smartwatches, tablets, and PCs. This feature works on phones that are on a network other than T-Mobile, too. If you've got an Android or iOS device, you just need to download the Digits app from the Play Store or App Store. Some Samsung smartphones have Digits built-in, and they are the Galaxy S8, S8+, Galaxy S7, S7 edge, Galaxy S6, S6 edge, S6 edge+, and Galaxy Note 5.
Digits will also let you connect more than one phone number to a single device. For example, you could have separate phone numbers for personal and work matters, but have them both ring your one smartphone.
So now that it's finally ready to go live, are you going to give Digits a try? What did you beta testers think of it?
Sources: T-Mobile (1), (2)