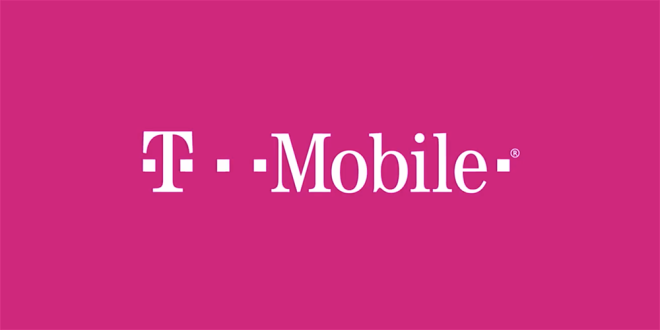 T-Mobile has some new testing that it wants to do, according to an FCC filing.
T-Mobile has asked the FCC for permission to perform tests in the 3550-3700 MHz band. Specifically, T-Mo wants to test pre-commercial equipment from April 15, 2017, to September 30, 2018. The testing will take place in Bellevue, Wash., where T-Mobile's headquarters are located, as well as in nearby Bothell, Wash.
"T-Mobile wishes to start operating in the 3550-3700 MHz band to understand the propagation characteristics and gain a better understanding of new innovative services this band can offer," the Un-carrier said in its request to the FCC.
In a statement to FierceWireless, T-Mo went on to say that it sees the 3.5GHz band as being able to offer more LTE spectrum, but that it's also "ideal" for 5G use and that it'd like the current licensing rules for the band to be revisited to better align them with 5G requirements.
The FCC finalized its rules for the 3.5GHz band last year, offering up 150MHz for mobile broadband and other uses. Now T-Mobile and other carriers are interested in using the 3.5GHz band to help beef up their LTE networks and even possibly for 5G. For example, Verizon has said that it plans to utilize that spectrum as soon as it can. We'll have to wait and see exactly how and when T-Mo and the other providers actually end up using the 3.5GHz band for their networks, but in the mean time, T-Mobile is going to experiment with the spectrum and see what it's capable of.
Via: FierceWireless
Source: FCC