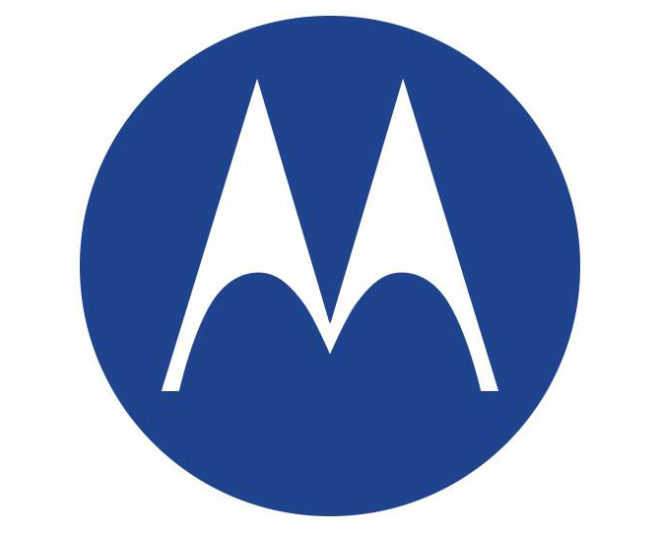 Last year, Verizon had the US carrier exclusive on the Moto Z and Moto Z Force, meaning that T-Mobile customers interested in a Moto Z had to buy unlocked. That may not be the case this year.
The Moto Z2 Force is coming to T-Mobile, says prominent leaker Evan Blass. There aren't any spec details for the device available quite yet, but the original Moto Z Force was a higher-end device that offered a 5.5-inch 2560×1440 AMOLED display, 21-megapixel rear camera, Snapdragon 820 processor, and 4GB of RAM.
The Moto Z2 Force won't be a Verizon exclusive this time around; T-Mobile will carry it, for instance. pic.twitter.com/alTiGTer1Z

— Evan Blass (@evleaks) April 16, 2017
Also of note is that the Moto Z Force offered support for Moto Mods, Motorola's modular add-ons that'd let you quickly attach accessories to the back of the phone. The Moto Mod collection currently includes add-ons like a pico projector, a camera grip, a speaker, and a battery pack. It's rumored that the Moto Z2 will offer support for Moto Mods, so it's certainly possible that the Moto Z2 Force will include that feature as well.
While the Moto Z is available in a GSM unlocked model, it's nice to hear that the Moto Z2 Force may be officially offered by T-Mobile. Not only would that guarantee features like VoLTE and Wi-Fi Calling, but it'd also mean that interested T-Mo customers could buy on an EIP if they'd like, rather than shelling out the full cost of an unlocked model.
Would you be interested in the Moto Z2 Force if it comes to T-Mobile?
Source: @evleaks