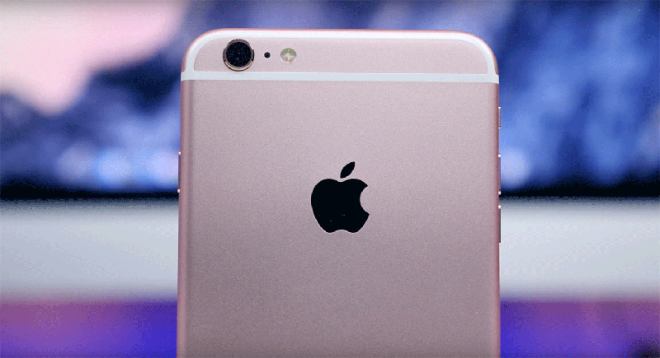 iPhone and iPad owners, the time to update has come again.
Apple just released iOS 10.3.1, one week after the iOS 10.3 update. This update to iOS 10.3.1 is a small one, and Apple says that it "includes bug fixes and improves the security of your iPhone or iPad."
After iOS 10.3 brought with it new features like Find My AirPods, the update to iOS 10.3.1 is more focused on under-the-hood improvements. That may not sound very exciting, but hey, we rely on these smartphones to stay connected, take photos, communicate with others, and more, so it's important that they work well.
You can get the iOS 10.3.1 update manually by going into Settings > General > Software Update on your iOS device.