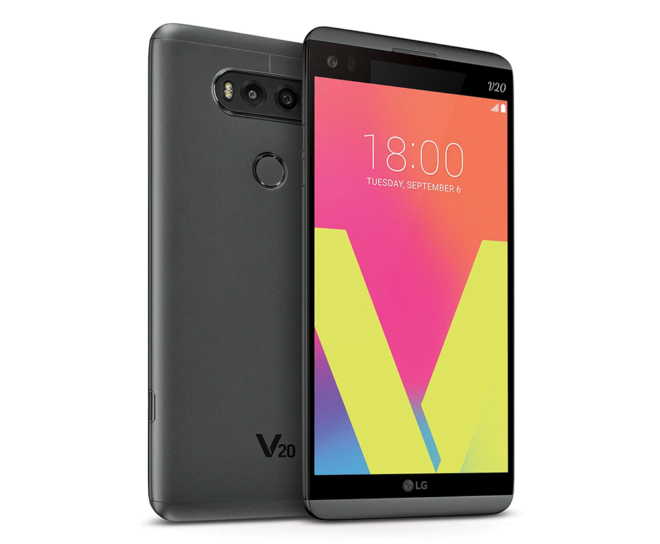 If you're looking to get a deal on a new smartphone, T-Mobile is now offering discounts on a few different devices.
The LG V20 is now available for $480, or $0 down and 24 monthly payments of $20 each. That's $289.99 off the V20's normal asking price.
While the V20 will soon be replaced by the G6 as LG's latest flagship smartphone, the V20 is still a respectable device. It's got high-end specs like a 5.7-inch Quad HD display and Snapdragon 820 processor, and there's a second screen above the main display that'll show you notifications, app shortcuts and more. The V20 also comes preloaded with Android Nougat.
If the V20's not quite your thing, T-Mobile is also offering discounts on the Alcatel Idol 4S with Windows 10, LG Stylo 2 Plus, and Kyocera Duraforce XD. Here's how those prices break down:
Thanks, Cameron!
Sources: T-Mobile LG V20, Alcatel Idol 4S with Windows 10, LG Stylo 2 Plus, Kyocera DuraForce XD