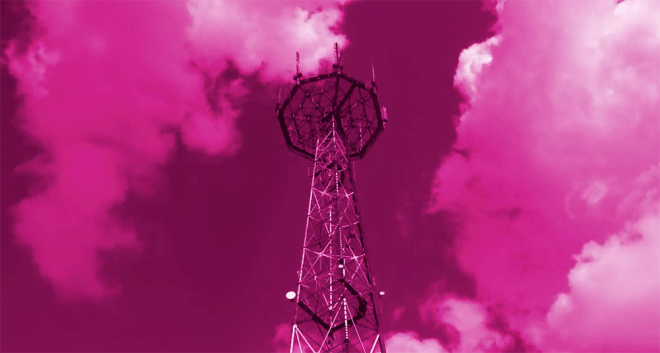 T-Mobile touts that it covers 99 percent of the people that Verizon does, and this week T-Mobile CFO Braxton Carter talked up T-Mo's plans to fill out the remaining coverage.
"First and foremost, we really do want to cover that last 700,000 square miles in the US that Verizon has an edge on us on," Carter said at a Deutsche Bank conference on Wednesday. He went on to say that while T-Mobile does have roaming deals, some of which are 4G LTE, T-Mo wants a fully LTE roaming offering. "We want the same quality of experience no matter where you go in the US."
"We have more work to do," Braxton added, saying that T-Mobile is aiming to cover those 700,000 square miles over the coming years.
Carter also touched on the difference that low-band spectrum has made for T-Mobile's LTE expansion efforts, calling it "a game changer." Speaking of low-band spectrum, the 700MHz A Block expansion in Chicago is expected to be lit up in the second quarter of the year.
This is just the latest commitment that T-Mobile has made to the continued expansion of its 4G LTE network. Last month, it said that it plans to grow its LTE footprint from 314 million people to 320 million people by the end of 2017. While it could take some time for T-Mo to cover that remaining 700,000 square miles with LTE coverage, it's nice to hear that T-Mo really wants to do it.
Source: FierceWireless