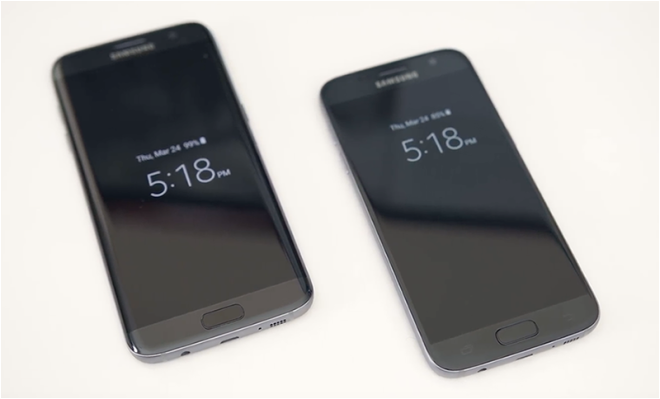 Good news, Galaxy S7 and Galaxy S7 edge owners: Your Android 7.0 Nougat update just got one step closer to release.
T-Mobile recently updated the statuses of the Android 7.0 updates for Samsung's Galaxy S7 and S7 edge. Both updates are now in the "T-Mobile Testing" phase of development, which means that T-Mo is testing the software before releasing it to its customers. The "T-Mobile Testing" phase comes after "Manufacturer Development" and before "Completed" in the update process.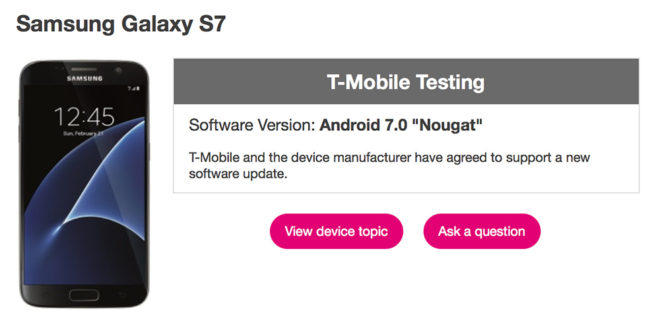 There's no set release date for the Galaxy S7 and S7 edge's Android 7.0 updates, and T-Mo hasn't yet shared any of the details of what'll be in the updates either. They are one step closer to being on T-Mobile customers' phones, though, and that's something worth getting excited about.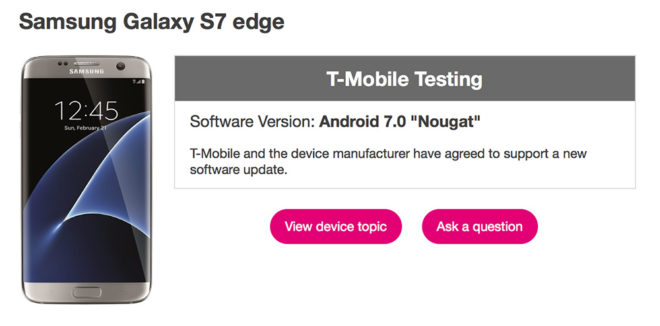 Thanks, Mike!
Source: T-Mobile