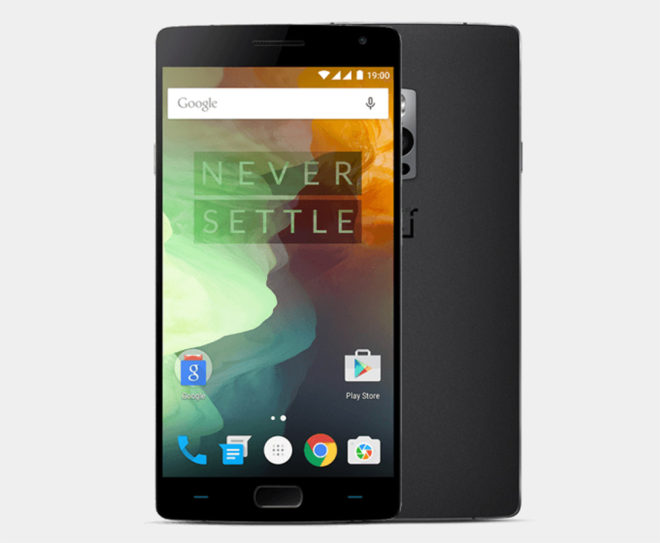 If you're using a OnePlus 2 on T-Mobile, you're going to want to keep an eye out for a new update that's now rolling out.
OnePlus has announced an OxygenOS 3.5.5 update for the OnePlus 2. One of the most notable features of this update is that it adds VoLTE support "for select carriers".
OnePlus doesn't specify which carriers' VoLTE the OnePlus 2 now supports, and the company hasn't responded to my questions about the update. However, it looks like T-Mobile VoLTE support is included in this update. OnePlus 2 owners on Reddit and xda-developers report that they've got working T-Mobile VoLTE after installing the OxygenOS 3.5.5 update.
Back in mid-2015, OnePlus said that it hoped to add T-Mobile VoLTE to the OnePlus 2 in a post-launch update. That update certainly took some time, but the good news is that it looks like it's here and that it's working well.
Besides VoLTE support, the OxygenOS 3.5.5 brings features like Battery Saving Mode, an update OxygenOS UI, bug fixes, and more to the OnePlus 2. Here's OnePlus's changelog for the update:
Enabled VoLTE functionality for select carriers
Added App Lock
Added Battery Saving Mode ( Settings > Battery > More )
Added Gaming Mode ( Settings > Developer Options )
Added Additional Options for the Alert Slider.
Redesign of the Volume Adjustment Bar
Shelf Optimizations
Updated OxygenOS UI
Updated Interface and UI of the Clock app
Updated Android Security Patch Level to 1/12/16
Increased System Stability
General Bug Fixes
The OxygenOS 3.5.5 update is rolling out incrementally, so if you don't yet have it on your OnePlus 2, you should see it sometime in the coming days.
Source: OnePlus