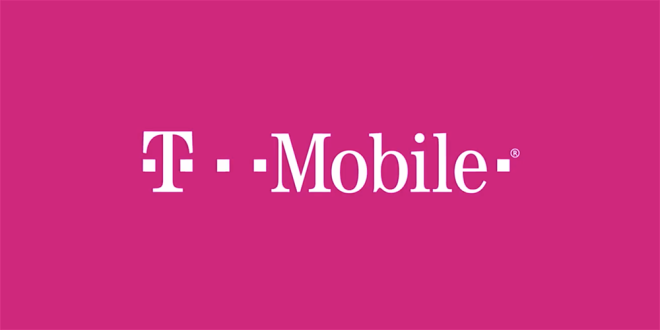 UPDATE: Well, that was fast. Neville Ray says that the calling issues have been solved. Carry on about your day!
T-Mobile and other carriers are having some calling issues today.
T-Mobile CTO Neville Ray and CEO John Legere confirmed this morning that T-Mo is experiencing "intermittent calling issues" from a third-party landline voice provider. This issue isn't isolated to T-Mobile, though, as Ray says that all carriers are being impacted.
Intermittent calling issues from a 3rd party landline voice provider. Impacting all carriers. More detail as we have it.

— Neville (@NevilleRay) October 4, 2016
While calling isn't a huge priority for every smartphone owner, plenty of folks do still regularly make calls with their pocket computers. Ray's description of these issues as "intermittent" suggests that your calls may not have any issues, but still, this is something to keep in mind if you make any phone calls today.
Are you having any calling issues today?
We are experiencing intermittent calling issues from 3rd party landline voice provider impacting all carriers. Will keep you updated

— John Legere (@JohnLegere) October 4, 2016
Source: @NevilleRay, @JohnLegere