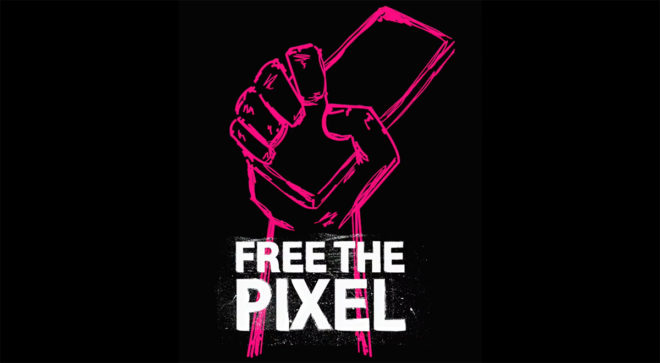 Last week, T-Mobile announced its new Bring Your Own Pixel promotion that offers a $325 credit to customers that bring a Google Pixel onto T-Mobile. At the time of its announcement, the only plan that was compatible with the promo was T-Mobile One, but now another plan has been added.
T-Mobile's Bring Your Own Pixel promotion is now available to Simple Choice Unlimited customers. News of the updated BYOPixel offer began circulating on Reddit this past weekend, and today T-Mobile confirmed that Simple Choice Unlimited customers are now eligible to get the $325 credit, too.
To take advantage of the promo, you'll need to buy a Google Pixel phone from Google or anywhere else. You then bring it onto T-Mobile on a Simple Choice Unlimited or T-Mobile One plan, apply the promo code PIXEL on T-Mo's validation site and show your proof of purchase within 30 days. After you've done all of that, T-Mo will give you 24 monthly credits of $13.55 each, which adds up to $325, or half the cost of the 32GB Google Pixel.
This promotion is available for a limited time.
Thanks, Sam!