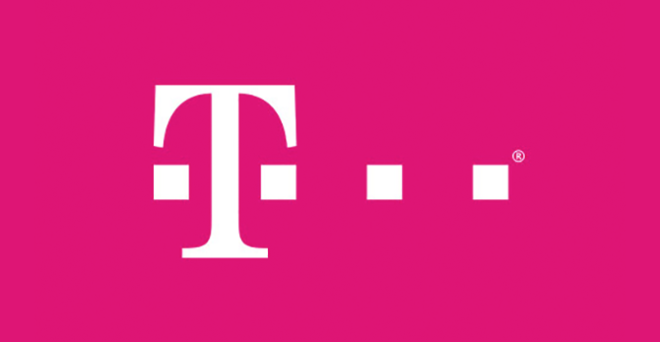 If you ever make conference calls with your T-Mobile phone, there's a new policy that you need to be aware of.
T-Mobile recently rolled out a $0.01 per minute charge to "out-of-plan phone numbers." This charge applies to services like conference calls, chat lines, and radio broadcast lines, but T-Mobile says that the charge only affects calls to a "limited number of services."
Focusing specifically on conference calls, T-Mo says that "most" conference lines used by employers aren't subject to this charge.
If you do end up using a service that's subject to T-Mobile's new $0.01 per minute charge, you'll get a warning after you dial the number. This will give you the opportunity to hang up and avoid any charges.
As for why T-Mobile has implemented this charge, here's an explanation from T-Mo's FAQ:
"This is not a change to our existing calling plans. These calls have always been considered out-of-plan. These calls tend to cost more for T-Mobile to complete and this helps us to manage those costs."
While this isn't a charge that most regular T-Mobile customers are going to run into, there are some folks that've run into it in recent days, including a few on Reddit. The main culprit appears to be services like this one advertising free conference calling, so if you encounter this $0.01 per minute charge, it could be worth trying a different service if you can or mentioning the charge to an employer.
Have you encountered this $0.01 per minute out-of-plan phone number charge?
Source: T-Mobile