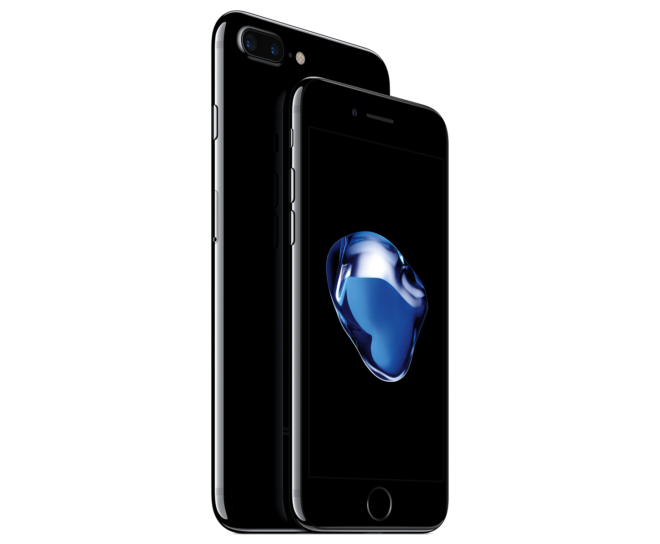 Apparently consumers are fans of the iPhone 7 and T-Mobile's iPhone Trade-Up offer.
T-Mobile says that the iPhone 7 and iPhone 7 Plus have broken pre-order records, with the two devices getting nearly four times as many pre-orders from Friday, Sept. 9, through Monday compared to the next most popular iPhone. T-Mo also notes that on Friday, the iPhone 7 set a single-day sales record for any phone in T-Mobile's history.
The iPhone 7 also broke pre-registration records at T-Mobile, earning more pre-registrations than the iPhone 6s and iPhone 6 before it.
Rounding out today's news, John Legere gave us a small peek at T-Mobile's Q3 performance today. The CEO touted on Twitter that overall porting ratios are above those in Q1 and Q2, meaning that more folks are switching to T-Mo from other carriers.
3/ People are switching to @TMobile A LOT!! They're coming from Dumb, Dumber AND Yellow! Overall porting ratios in Q3 are above Q1 & Q2!

— John Legere (@JohnLegere) September 13, 2016
Last week, T-Mobile announced its iPhone Trade-Up deal that lets you trade-in an iPhone 6 or newer and get a free 32GB iPhone 7 or discount on a newer model. While T-Mo isn't the only carrier with such an offer, it looks like the deal — combined with the overall hype for a new iPhone — has done pretty well for T-Mobile.
The iPhone 7 will launch this Friday, Sept. 16. You can still pre-order both phones from T-Mobile, but according to T-Mo's shipping estimates, the earliest that your order would ship would be Sept. 19. The wait is even longer for the Jet Black models, with new orders of those versions expected to ship Nov. 1. If you don't feel like waiting, you can always visit a T-Mobile or Apple store on launch day to see if they've got the phone you want in stock.
Source: T-Mobile