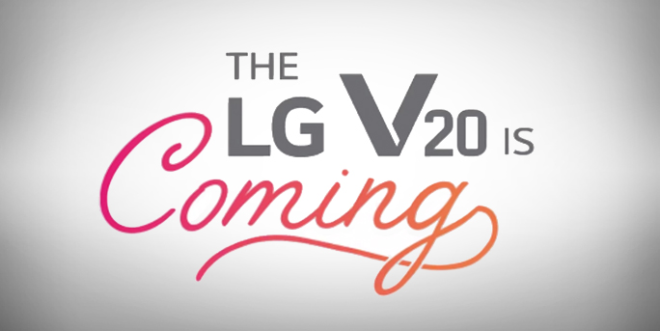 The LG V20 will make its official debut next month, but before it does, one Reddit user may have spilled some of T-Mobile's launch plans for the flagship device.
T-Mobile is currently planning to begin pre-orders for the LG V20 on September 14, claims Reddit user Jordanpeterson234512. The launch is currently penciled in for September 23, and the price will allegedly be $650.
According to the documentation that Jordanpeterson234512 saw, there will be a few bonuses available to pre-order customers. They'll purportedly include an extra battery and "Enhanced Hand Grip," a "Memory Module Attachment," and one year of Hulu plus three Vudu rentals. The third one will allegedly be a T-Mo-exclusive offer.
T-Mobile currently offers three gifts for Galaxy Note 7 buyers. Those folks that buy a Note 7 before August 28 can choose either a Gear Fit 2, 256GB microSD card, or free year of Netflix with their phone. LG has offered free gifts for people that buy its flagships in the past, and so it's certainly possible that we'll see LG offer gifts to V20 buyers as well, with T-Mo offering in a special gift of its own.
The LG V20 will be announced on September 6. LG has said that it'll be the first phone to launch with Android 7.0 Nougat out of the box and that it'll have a 32-bit Hi-Fi Quad DAC for high-quality audio with compatible wired headphones.
Leaked renders of the LG V20 have suggested that it could borrow some design cues from the LG G5, including support for swappable modules.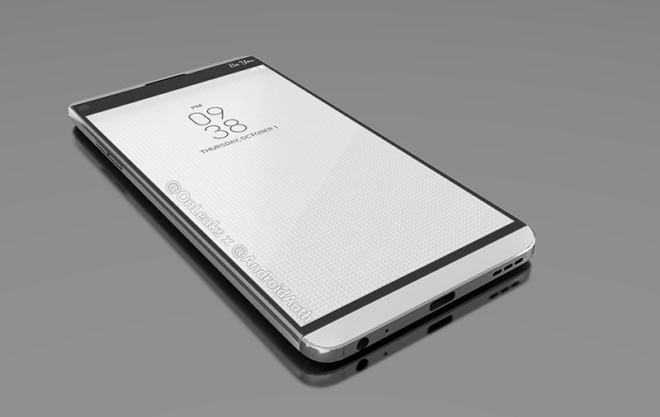 Source: Reddit