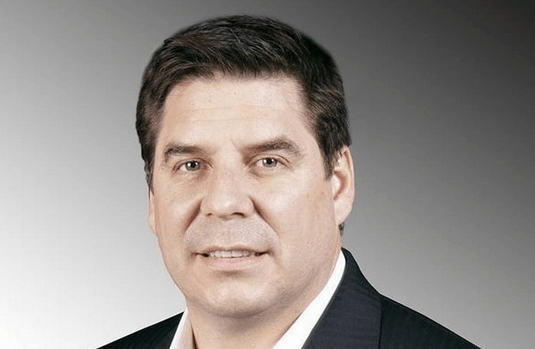 Earlier this week, a report suggested that SoftBank CEO Masayoshi Son was interested in merging Sprint — which his company is the majority owner of — with T-Mobile. Now Sprint CEO Marcelo Claure has commented on that report.
In an interview with Fortune, Claure confirmed that there is interest in merging Sprint and T-Mobile. "We've always said that we were interested, Claure said, adding that "it would be nice to combine both companies to give us scale."
However, Claure acknowledged that such a deal isn't close. He said that there would need to be a new president and a different regulatory stance in regard to the mobile market. "We're not engaged in any serious discussions," said.
Considering how well T-Mobile has done in recent years with regard to building out its network and adding customers, it's no surprise to hear that another company is interested in merging with T-Mo. Whether or not Masayoshi Son will actually try to merge Sprint and T-Mobile remains to be seen, but considering that both he and Marcelo Claure said that we'd need new faces in government before they'd attempt such a deal, we'll likely have to wait a while before they consider making a move.
Via: FierceWireless
Source: Fortune