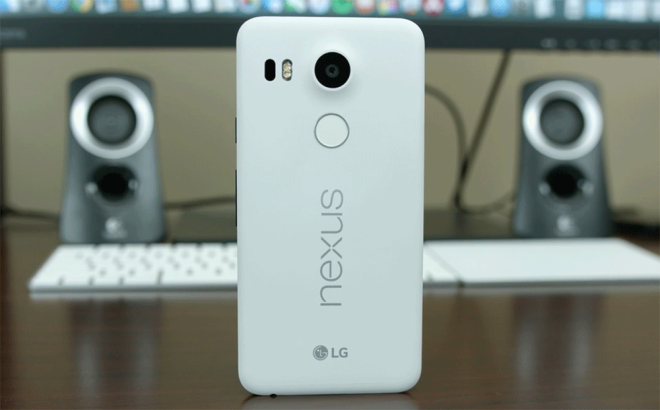 UPDATE: There seems to be a redirect issue with this site and Newegg Flash that sends anyone that clicks this post's links to the main Newegg page instead of the Newegg flash one. The issue is being looked into, but for now, go to flash.newegg.com to see this Nexus 5X deal.
If you're looking for an affordable way to be one of the first to get Android Nougat, Newegg has the deal for you.
On Newegg's Flash sale site, the Nexus 5X is now being sold for $234.99 with free shipping. This model comes with 32GB of built-in storage and is available in black or white. To compare, Google is asking $399 for the 32GB Nexus 5X, so you're saving quite a bit of cash with this deal.
The Nexus 5X comes unlocked, but it supports T-Mobile's band 12 LTE, VoLTE, and Wi-Fi Calling. And because it's a Nexus, it'll be one of the first phones to get Android 7.0 Nougat when the update is released to the public. The 5X may not be the most high-end phone around, but if you're looking for an affordable Android phone or just a cheap way to try Nougat, this deal is worth a look.
You can check out this Nexus 5X deal for yourself at the link below.
Source: Newegg