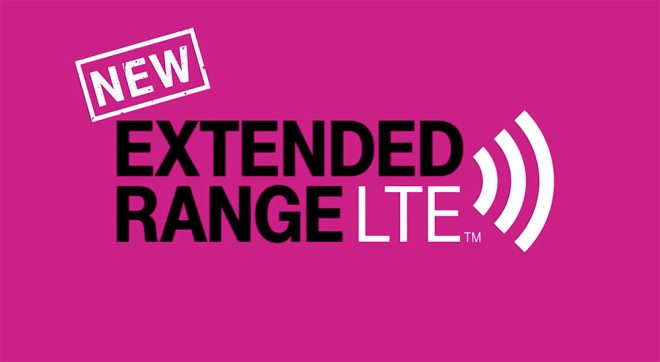 T-Mobile is once again lighting up the East Coast with some new Extended Range LTE coverage.
Extended Range LTE service is now officially live on the Jersey Shore. The new coverage includes several New Jersey cities, such as Atlantic City, Ocean City, and Cape May. The full list of locales covered by this new Extended Range LTE service looks like this:
Asbury Park, Long Beach Island, Point Pleasant Beach, Lavallette, Bradley Beach, Avon-by-the-Sea, Deal, Monmouth Beach, Allenhurst, Spring Lake, Atlantic City, Margate, Ocean City, Sea Isle, Avalon, Stone Harbor, Wildwood, Cape May and Seaside Heights
The Jersey Shore will be a popular spot over the coming months as folks flock to the beaches there, so this is a good time for T-Mobile Extended Range LTE to go live there. As for where it'll officially launch next, that's still a mystery, but here's to hoping that T-Mo follows today's launch up with another one soon just like it followed last week's Boston rollout with today's Jersey Shore launch.
Source: T-Mobile