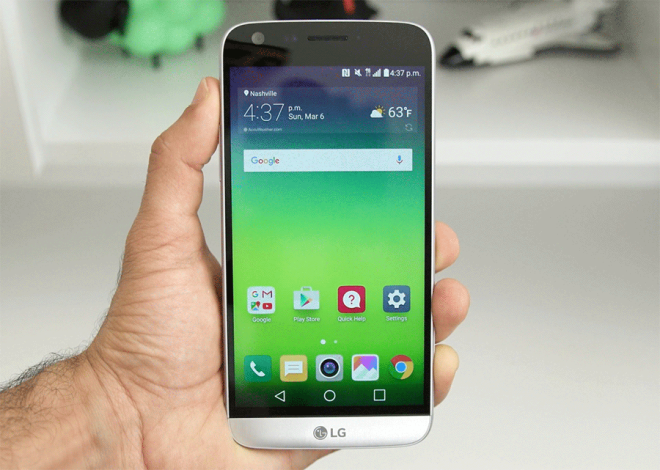 Turns out that that sale on Android and iOS phones isn't the only special that T-Mobile is running for Mother's Day.
Starting Wednesday, May 4, T-Mobile customers that buy an LG G4, LG G5, or LG V10 can get a free LG G Pad F 8.0. To cover the cost of the tablet, T-Mobile will give you a prepaid MasterCard card. T-Mo also notes that whichever phone you choose, you'll need an EIP to qualify for the free tablet. This offer isn't valid in Connecticut, Rhode Island, or Miami-Dade.
That free tablet isn't the only deal that LG G4, G5, or V10 buyers can get this week. T-Mobile says that it'll also give you a rebate for half off a second LG G4, G5, or V10 when you add a new line. Both phones will need to be purchased on an EIP, and the rebate that you get will be equal to the full retail price of the cheaper phone.
These offers will be around for a limited time, so if they pique your interest, you may want to act quickly once they go live.
Source: T-Mobile