Ever since the launch of Binge On last year, video has been a big deal to T-Mobile, with T-Mo working with video providers to add them as Binge On partners and making Binge On one of its highlight features. Now T-Mobile is showing its interest in video even farther by suggesting video content policies for the FCC to examine.
In its letter to the FCC, T-Mobile lays out four policies that it thinks need a closer look. The first is that most favored nations (MFN) and alternative distribution methods (ADM) provisions make it hard for mobile and over-the-top providers to get programming. T-Mo argues that MFN provisions allow multichannel video programming distributors — or traditional TV providers — to get better distribution deals than new and smaller distributors, preventing new providers to get access to a large variety of programming.
Meanwhile, the ADM provisions that are in place may restrict a programmer's ability to have its content distributed through alternative platforms. Obviously this is concerning to T-Mobile, as its a relative newcomer to video distribution, and the ADM provisions are often written up in a way that prevents a programmer to provide its service through over-the-top and other distribution methods.
T-Mobile also asks the FCC to take a look at bundling requirements and how they affect providers' ability to offer programming that customers want. T-Mo says that there are complaints that distributors are often forced to carry programming that neither they nor they customers want in order to get access to programming that they do want. T-Mobile is arguing that bundles force providers to carry and deliver programming that customers don't want, which "might limit its ability to offer innovative program services tailored to what customers really want."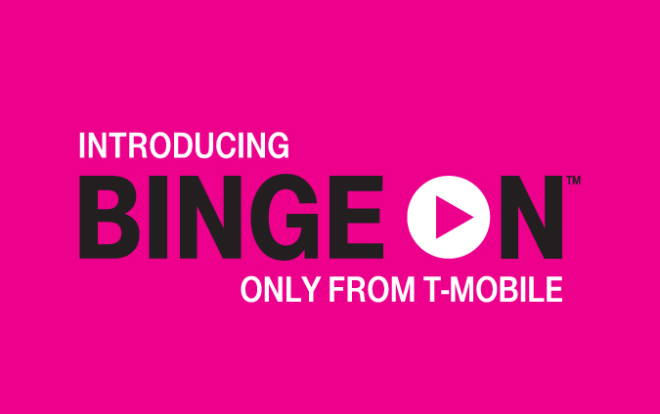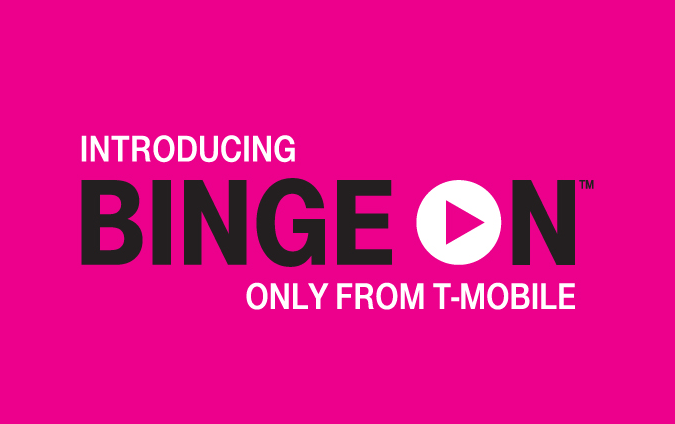 Another thing that T-Mobile says could hinder its ability to offer desirable program services is a difficulty of getting access to programming at competitive rates. There are concerns that some providers face challenges when it comes to getting programming with "economically reasonable" terms, and that on average, new providers pay much more for access to programming in comparison to larger providers.
Finally, T-Mobile suggests that the FCC continue to take a look at set-top boxes. Some say that set-top boxes and the issues associated with them, like system carriage and channel lineup, could have an adverse effect on those that want to disrupt the video programming marketplace.
While it's unclear right now what plans T-Mobile might have for video in the future, this letter to the FCC shows that T-Mo is still very much interested in video distribution. The FCC is still taking comments about the video marketplace, and the topic isn't on the agenda for the Commission meeting that's taking place on April 28, so it's still up in the air as to when we'll find out which issues the FCC will take a look at.
T-Mobile's full letter to the FCC can be found right here.
Via: FierceWireless
Source: FCC