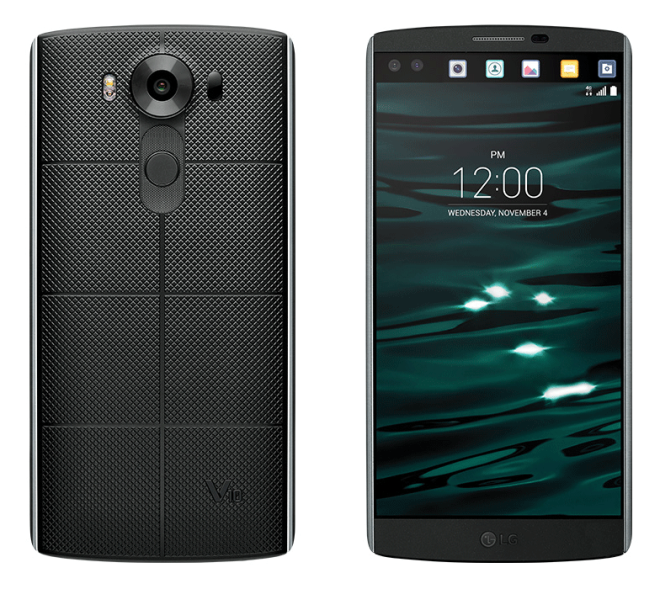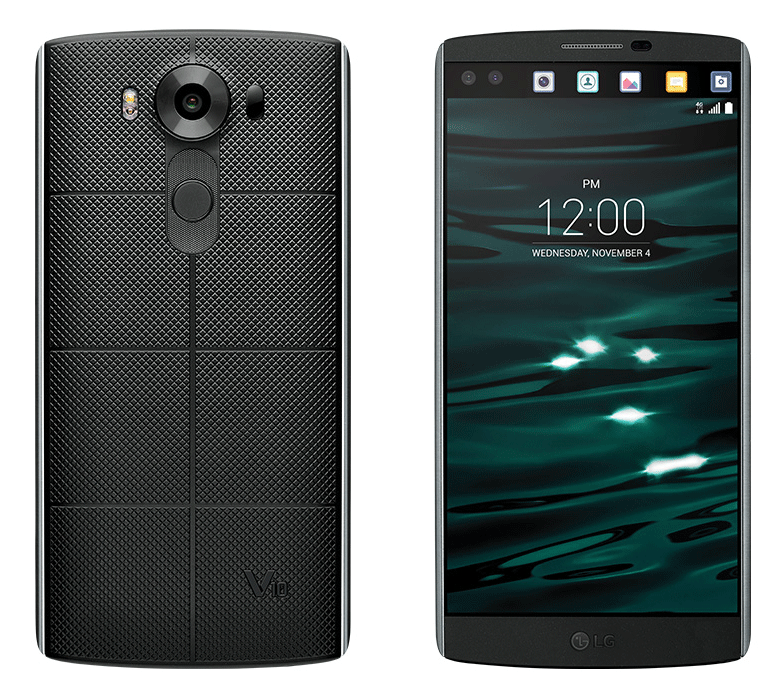 When T-Mobile's LG G4 started receiving Android 6.0 back in February, many LG V10 owners were left wondering when their taste of Marshmallow would arrive. Now it looks like their wait will soon come to an end.
@askdes just revealed that the LG V10 "should" start receiving Android 6.0 next week. There's not much other information available, so we don't know the exact date that the rollout could start or what features the update will include, other than a bump to Android 6.0. It's also worth noting that Des said the update "should" start rolling out next week, so here's to hoping that there aren't any last-minute complications or setbacks.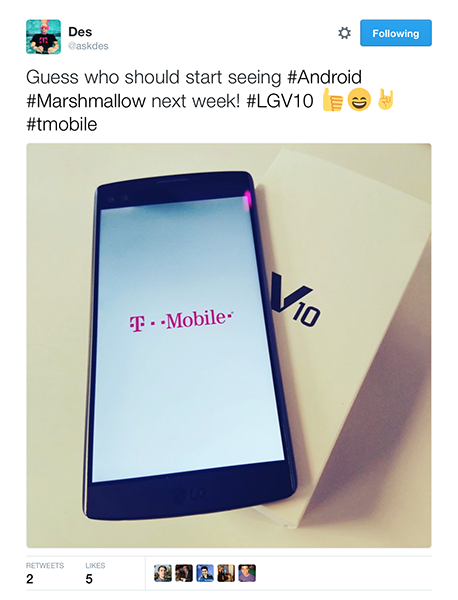 The V10 was LG's second Android flagship of 2015, and because it's a flagship-tier device, it's understandable that owners are anxiously awaiting their Android 6.0 update following the G4's update. Thankfully, it looks like it won't be too much longer before you V10 folks are using features like Google Now on Tap.
Stay tuned and I'll let you know more about the V10's Marshmallow rollout as the info becomes available. Until then, you can get a preview of what Marshmallow looks like on the LG V10 by checking out PhoneDog's hands-on video showing Android 6.0 running on Verizon's LG V10, which was updated last month.
Source: @askdes