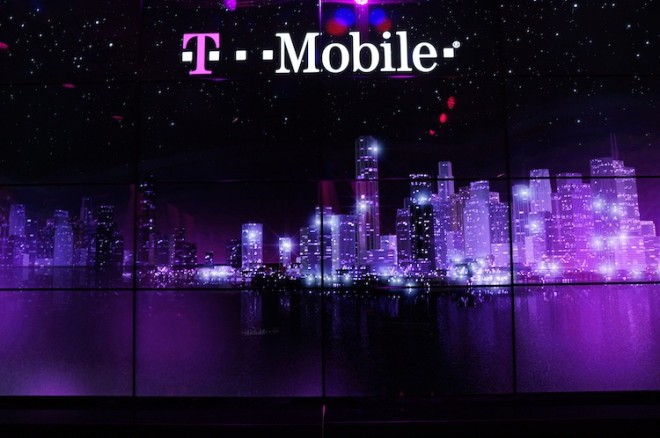 Wells Fargo Securities recently paid a visit to T-Mobile HQ in Bellevue, Wash., and while its post-visit report mentions that some credit policy issues may exist, it came away with a positive impression.
"Management acknowledge the increase in bad debt expense in 2H15 is something to watch and 'caused a bit of a disruption," said Senior Analyst Jennifer Fritzsche. T-Mobile acknowledged this, Wells Fargo says, adding that it needs to tighten credit standards with family plan customers, especially with tax season near. T-Mo says that it hasn't seen a decline in subscriber momentum since implementing new policies, though, and that if a customer is considered subprime, they'll need a larger deposit when buying a device.
Despite those credit issues, Wells Fargo says that it "walked away from the day more positively inclined to the story and overall strategy" of T-Mobile. The firm says that T-Mobile has had a good start to 2016 and that, when it comes to adding subscribers, it's confident that T-Mo meet the 900,000 postpaid adds that Wall Street expects it to reach in Q1 2016. To compare, T-Mobile added 1.3 million postpaid subs in Q4 2015. Still, 900,000 postpaid adds is nothing to sneeze at. Wells Fargo added that prepaid growth is strong at T-Mobile.
Finally, Wells Fargo dropped a bit of spectrum news in its report, saying that T-Mobile has 200MHz of 28GHz and 39GHz spectrum. Those are higher frequencies than what T-Mobile uses right now, but Wells Fargo seems to suggest that it could come in use for 5G. And hey, it never hurts to have some extra spectrum laying around, right?
Source: FierceWireless