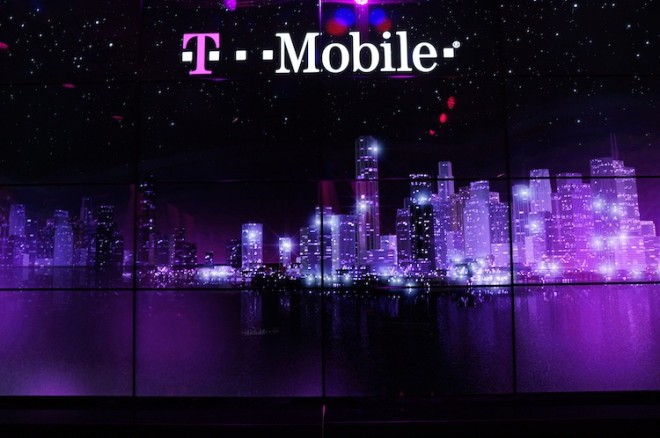 T-Mobile recently confirmed that it plans to begin 5G testing later this year, and now more information on T-Mo's plans have come to light thanks to the FCC.
T-Mobile has asked the FCC's permission to test 5G in four different locations. Some tests will take place at T-Mo's indoor labs in Bellevue, Wash. so that it can understand the characteristics of millimeter wave transmissions for indoor 5G use. There will also be testing done at its Bellevue headquarters and two outdoor locations near the HQ, which will help T-Mobile understand signal propagation between buildings.
The filings also goes into details on the kind of equipment that T-Mobile will be using in its testing, which includes fixed transmitters and mobile end user equipment that'll operate within 2 kilometers of those fixed transmitters. The testing will be conducted at different frequencies, including 28GHz. During all of its tests, T-Mobile plans to investigate signal strength, transmission, and reception characteristics that'll help it to better understand millimeter wave spectrum and how it can support its 5G operations.
T-Mobile expects its 5G testing to continue for two years. T-Mo CTO Neville Ray has said before that we're unlikely to see any real consumer benefit with 5G in a smartphone until around 2020, and these FCC filings show that T-Mobile plans to spend lots of time before then figuring out how 5G tech can be deployed in the real world.
You can check out both of T-Mobile's filings for yourself at the FCC links below.
Via: FierceWireless
Sources: FCC (1), (2)