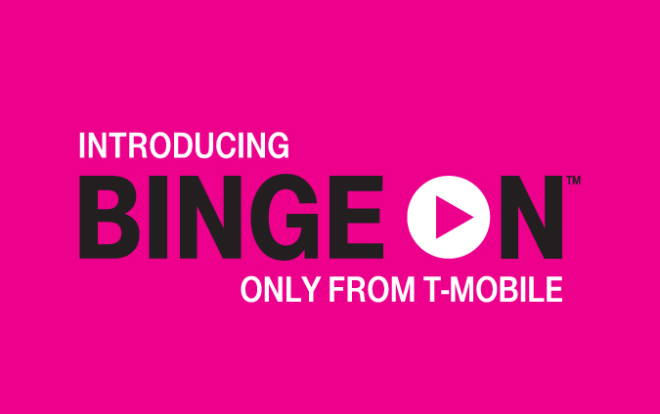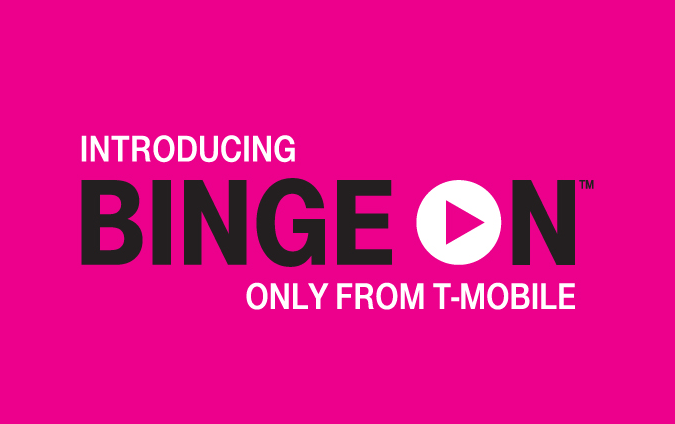 Today's a big day for T-Mobile and Binge On, as more services are being added to the free streaming portion of Binge On, and there's one in particular that's a major add.
YouTube is now included with free Binge On streaming, meaning that you can watch all of the videos on Google's popular video streaming service (including John Legere's announcement below) without touching your high-speed data allotment. YouTube has been critical of Binge On in the past, saying that "Reducing data charges can be good for users, but it doesn't justify throttling all video services, especially without user consent." T-Mobile CEO John Legere says that T-Mo worked with YouTube to figure things out, though, saying that they "listened, made some changes, and worked out some very cool creative solutions."
As for what those changes are, T-Mobile says that video providers can now decide to opt out of Binge On so that their videos aren't optimized by the service. Providers that make that decision will be published on T-Mo's website so that customers know which videos aren't include with Binge On. Additionally, YouTube will be the first provider that will manage its own video streams and perform its own optimizations for Binge On. Other services will manage their own streams in the future.
Speaking of other services, Binge On is gaining even more free streaming partners today. Baeble Music, Discovery GO, ESNE, FilmOn.TV, Fox Business, Google Play Movies, KlowdTV, and Red Bull TV are also joining the free streaming portion of Binge On today. The full list of Binge On free streaming services now looks like this:
A&E
Amazon Video
Baeble Music
Crackle
CuriosityStream
DirecTV
Discovery GO
Encore
ESNE
ESPN
Fandor
FilmOn TV
Fox Business
Fox News
Fox Sports
Fox Sports GO
fubo TV
FYI
Go90
Google Play Movies
HBO GO
HBO NOW
History
Hulu
Kidoodle.TV
KlowdTV
Lifetime
Lifetime Movie Club
Major League Baseball
MiKandi
Movieplex
NBC Sports
Netflix
Newsy
ODK Media
Playstation Vue
Red Bull TV
Showtime
Showtime Anytime
Sling Box
Sling TV
Starz
Tennis Channel Everywhere
T-Mobile TV
Univision Deportes
Univision NOW
Ustream
Vessel
Vevo
VUDU
WWE Network
YouTube
Source: T-Mobile